Some Of Our Clients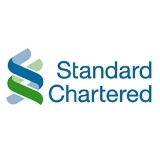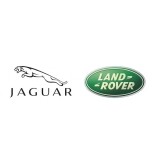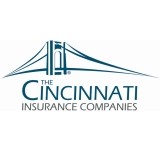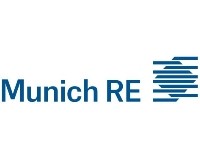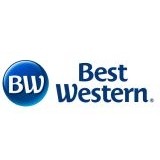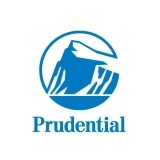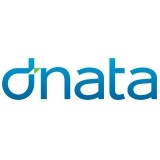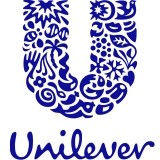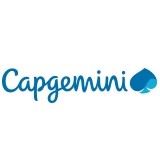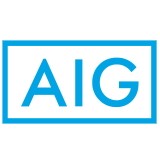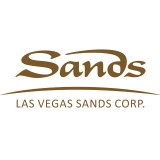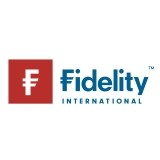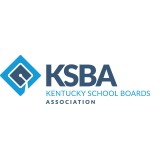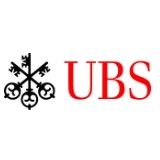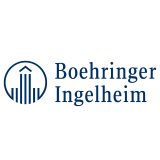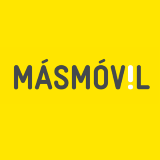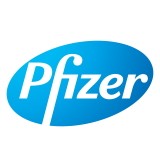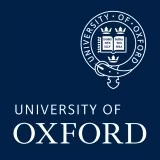 Escrow London services thousands of companies in the UK, North America and around the world. Our clients range in size from small start-ups to the largest multinational companies.
Companies select Escrow London over other vendors due to our unique offering which includes:
Flexible agreements
GitHub (and other Git repo) integration
Bespoke SaaS Continuity solutions within AWS, Microsoft Azure and GCP
Attentive customer service
Superior data security
In-house ownership and operation of media vault
Lower costs
Creative and robust solutions that work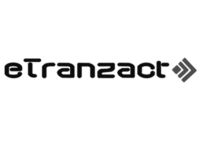 eTranzact is a leading payment technology provider delivering mobile payment platforms across Africa. We were looking for a professional and cost effective software escrow service to give our customers additional protection. We found the team at Escrow London to be flexible and helpful in meeting our needs by implementing our agreement and addressing our concerns.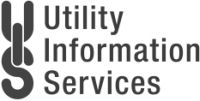 Escrow London are very easy to do business with. They provide excellent customer service and are highly professional and responsive. Knowing that my software and data is held securely, but also accessible when needed, brings great peace of mind and adds real value to the offering I can make to my clients.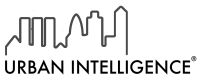 As a young startup, one of our major client requested that we implement a SaaS escrow agreement for our hosted solution. We found Escrow London's approach to be very supportive and flexible through the process.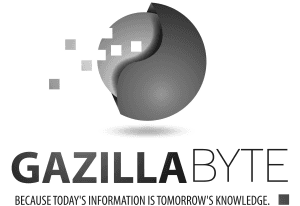 A large international banking client with headquarters in London requested that we implement a software escrow agreement. I found the efficient and flexible approach of Escrow London of great value when navigating the agreement with my client.
Request Free Quote
If you have any questions about our services or would like to receive a free quote, simply fill in your details and we will be in touch with you.