Trusted by Many of the World's Leading Companies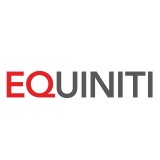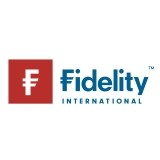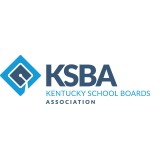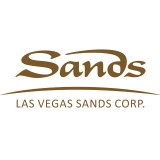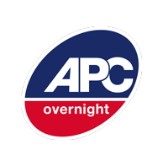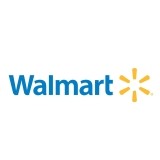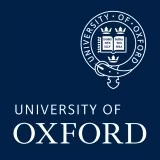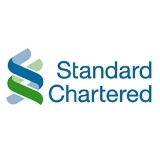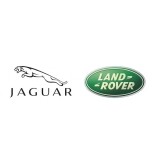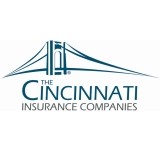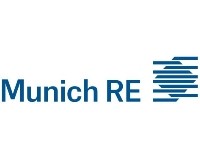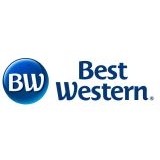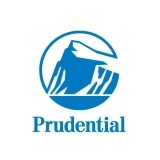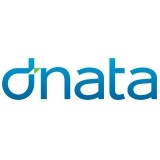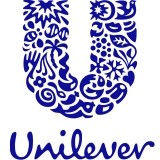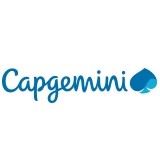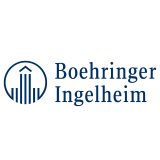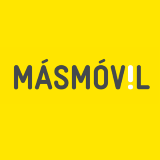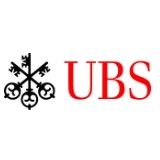 Escrow London services thousands of companies in the UK, North America and around the world. Our clients range in size from small start-ups to the largest multinational companies.
Companies select Escrow London over other vendors due to our unique offering which includes:
Flexible agreements
GitHub (and other Git repo) integration
Bespoke SaaS Continuity solutions within AWS, Microsoft Azure and GCP
Attentive customer service
Superior data security
In-house ownership and operation of media vault
Lower costs
Creative and robust solutions that work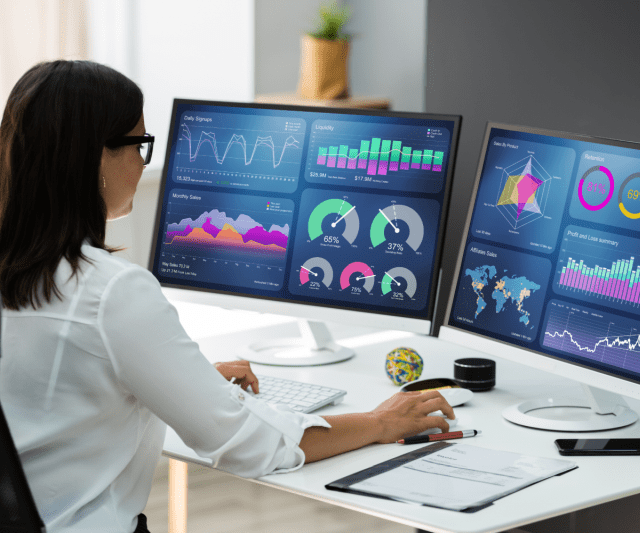 Looking to implement a secure software escrow solution?
Leading Companies Trust Escrow London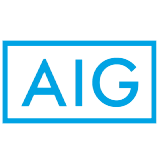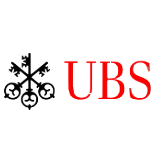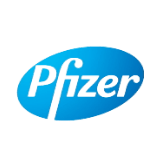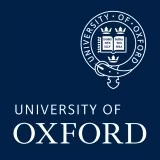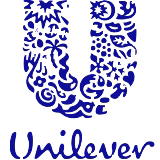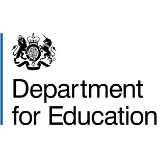 If you have any questions about our services or would like to receive a free quote, simply fill in your details and we will be in touch with you.