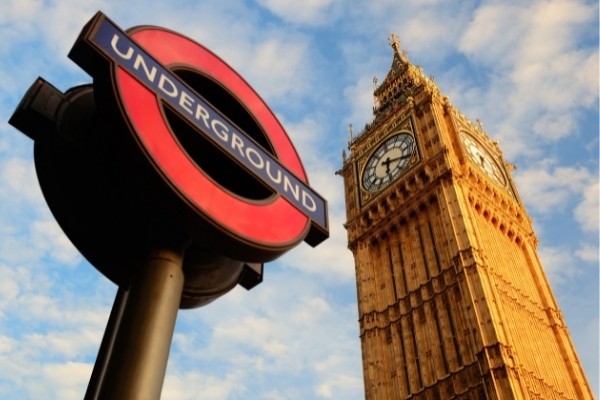 About Escrow London – Our Journey
Express Escrow is the latest innovation from Escrow London as their global growth continues. Escrow London was the first company in the UK to introduce automatic deposits directly from developer's Git repositories. Using this innovative technology, Escrow London created Express Escrow as a self service model for developer's  who require a simple and effective software escrow agreement.
Escrow London is the software escrow division of DataSpace UK Ltd. The company was established in 1999 just outside Manchester and has grown to become one of the UK's largest information management companies.
Our journey begins back in 1999 when Paul Trevor established DataSpace UK in Northwich just outside Manchester in the UK. Paul grew DataSpace UK to become a leading information management and data storage company with a team of over 40 staff.
Evan Lever and Anthony Harris, both originally from Australia, are the founders of Databank, a leading data storage and software escrow company. With a powerful team, over a period of 13 years, they grew DataBank to a sizeable business protecting the source code and data of many of the world's most notable organisations including companies such as Citi Group, HSBC, Alcatel, IBM, Ikea and AIG to name a few. Evan and Anthony sold DataBank and set their eyes on the global software escrow market and relocated to London.
With a deep expertise in international software escrow, Evan and Anthony teamed up with Paul who has intimate local knowledge of the UK data protection market and created the software escrow division of DataSpace.
The business model was simple; To provide a breath of fresh air to a market that had a reputation for being inflexible, stale and old-school by providing a world class software escrow service that was more flexible with fair and transparent fees without compromising on quality.
Our offering was so successful that in early 2016, we established a subsidiary company, Escrow London Limited to focus entirely on offering our world class escrow service.
Today we service hundreds of companies across the UK, USA, Middle East, Africa and beyond. Our wide mix of customers include major banks, insurance firms, technology companies and software start-ups.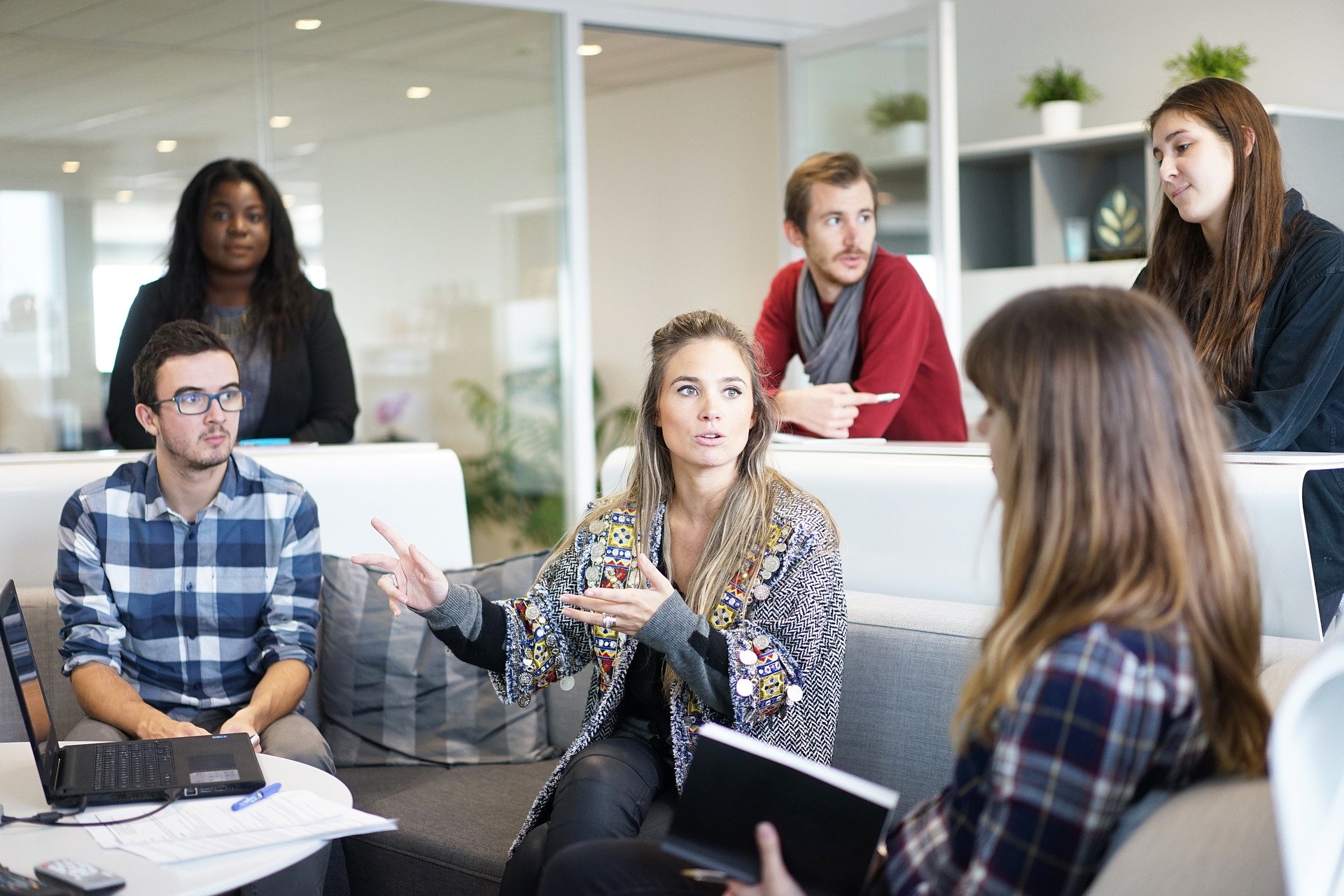 Escrow London operates under the umbrella of DataSpace UK Ltd, and as such we maintain exceptionally high standards of quality that are independently audited.
As a group of companies, we share our resources like our secure data centre which enables us to provide a state of the art facility while still generating savings to pass onto our customers.
As all our operations are located within the DataSpace campus, the groups accreditation's including ISO 27001, ISO9001, BS10008, ISO14001, PD5454 and additional industry certifications are held by DataSpace UK Ltd.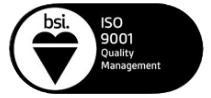 FS32069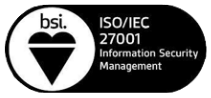 IS575030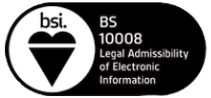 EIMS608127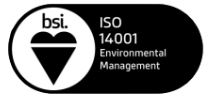 EMS598275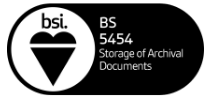 FS32069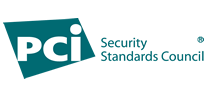 ZA916691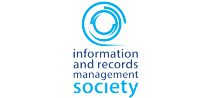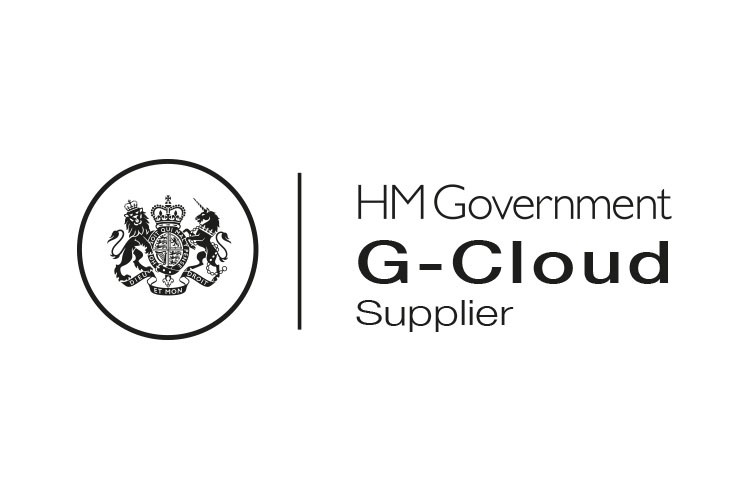 Escrow London Ltd has successfully been approved to supply our innovative escrow solutions through the latest iteration of the United Kingdom government's G-Cloud framework.
The framework agreement covers traditional software escrow, verification services and unique SaaS escrow solutions that provide business continuity for SaaS hosted applications hosted within AWS, Microsoft Azure and Google Cloud Platform.
Escrow London is proud to have been awarded a G-Cloud framework agreement, and we are the first software escrow vendor on the platform to support automatic deposits directly from GitHub and Bitbucket.
Looking to implement a secure software escrow solution?
Leading Companies Trust Escrow London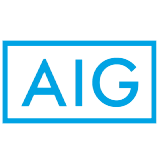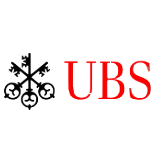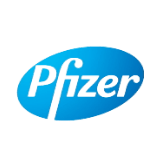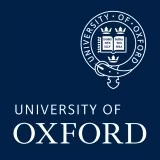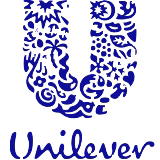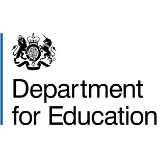 If you have any questions about our services or would like to receive a free quote, simply fill in your details and we will be in touch with you.