Long term care and custody of medical records 
As a US based healthcare facility, you may decide to cease operations.  Escrow London North America with our partner Cariend, can assist you in continuing the care and custody of your medical records into the future. We understand the complex decision, the emotions and logistics that accompany this transition. Let our experienced team see you through this transition, providing patient care, cost efficiency, and compliance.
When the management of a healthcare facility in the USA decides to cease operations for any reason, the requirements of managing and maintaining records continue for many years. From hospitals to private practices, and everything in between, the HIPAA laws require all patient records to be securely managed in a specific way, and available for years after the closure of a healthcare facility.
Any medical records including Protected Health Information (PHI) need an experienced, caring, and knowledgeable custodial provider to manage these records through the statutory requirements. Medical records are required for the continuing care of patients, along with any ongoing insurance, litigation and government agencies, including workers compensation. For larger healthcare facilities, items such as HR records, financial management, and SEC regulated business records must also be maintained and stored for a period of time.
Escrow London with our partner Cariend manages the records of closed healthcare facilities, with a focus on medical records, along with the additional records that are part of your healthcare business. We provide comprehensive solutions, allowing you to walk away from all the workflow and compliance requirements that come with managing medical records for the required minimum number of years, after your healthcare facility is no longer operating.
Looking for a Medical Records Escrow Quote?
How Does Medical Records Escrow Work?
1. Gather Information
Find out what types of records you have. Specifically, we will need information about your data including the following:
Types of Records
Our services include the ability to store medical, financial, employment, and legal documents.
Quantity of Records
When estimating the number of records you have, it's best to think in terms of volume – for example, the number of boxes, linear feet of physical records, or gigabytes of electronic records. Our team is on hand to assist you with estimating the number of records.
Retention Policy
Retention requirements vary both by state and by record type. Your attorney or insurance provider should be able to confirm and advise how long your records must be stored.
2. Propose Solution
Using the retention information and amount of records, our team will provide a detailed and comprehensive proposal, including upfront pricing with no hidden fees or surprises.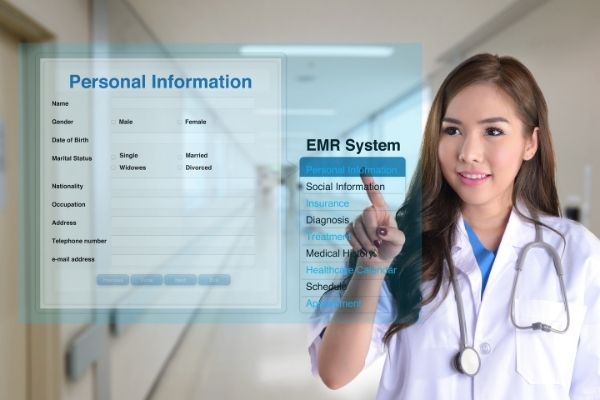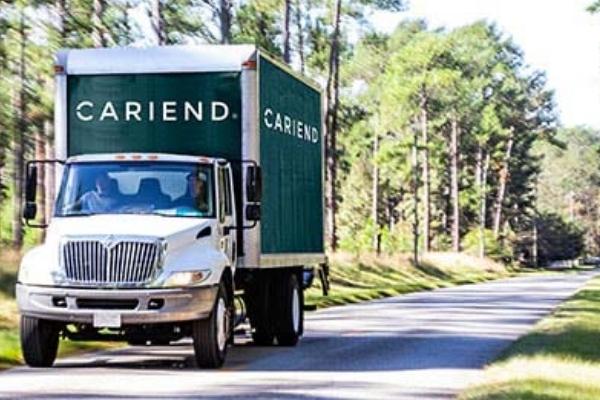 3. Transfer Records Custody
Following the signing of an agreement, we will consolidate your records in our secure storage facilities. We manage both electronic and physical records. Physical records will be boxed for transport to Cariend's secure, NAID AAA-certified facility.
For your electronic records, we will create a bespoke solution to ensure a successful transition.
4. Notify Patients
We introduce you to our dedicated Release of Information team. You simply make this information available to those clients who are entitled to receive copies of the stored medical records throughout the statutory retention.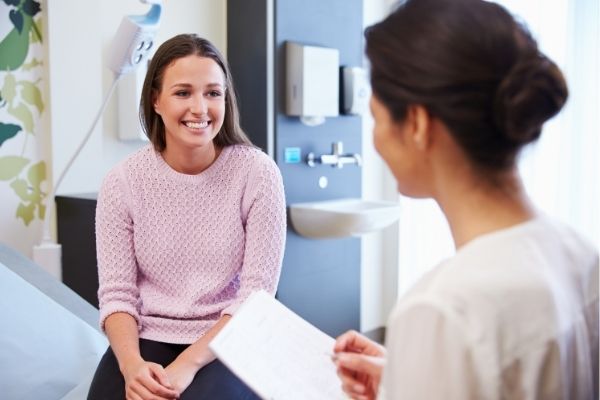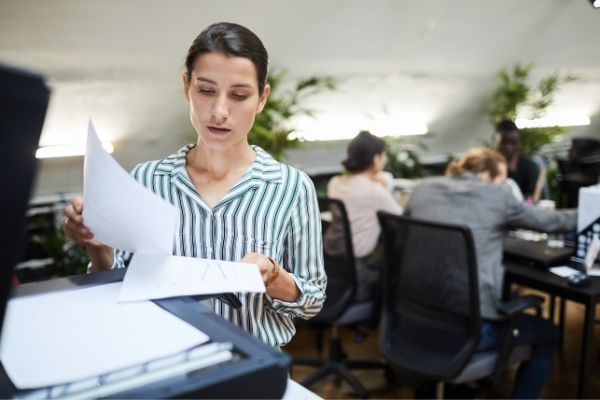 5. Release of Information
Going forward, Our team manages the records entirely. Patients contact us directly to request copies of their records via a secure Release of Information. Valid requests for information will be transferred in a secure, HIPAA-compliant manner.
6. Secure Destruction
Once your required retention period has been met, Our secure destruction team will destroy the records in a HIPAA-compliant manner upholding the nation's most stringent NAID-AAA standards for destruction.