We help your business efficiently move applications and data to AWS.
Trusted by Many of the World's Largest Companies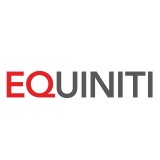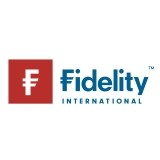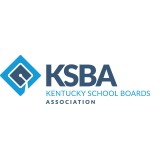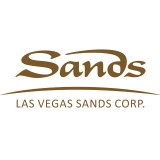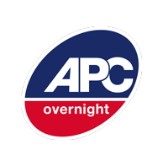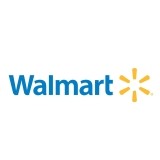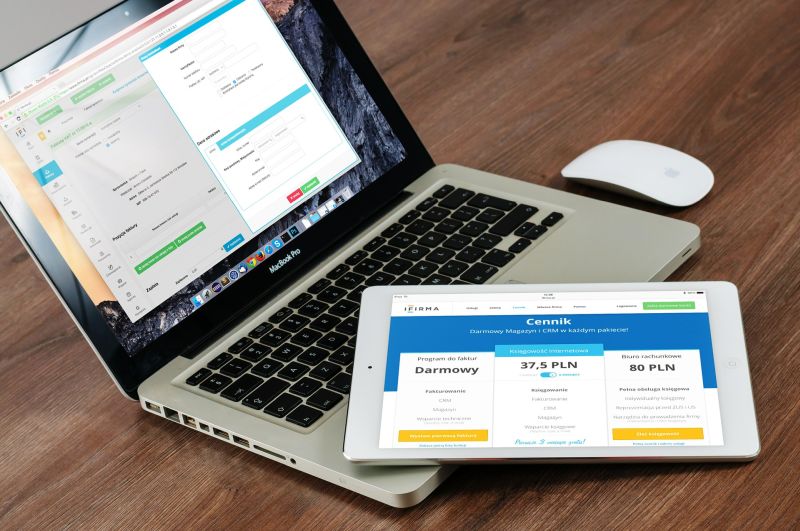 Migrating your applications or data to AWS can be a challenging and complex project without the support of AWS experts.
The Escrow London team of AWS certified professionals provides outstanding support before your project kicks off.
Our methodology begins with a combination of understanding what your company would like to achieve and then we develop a detailed plan including the required AWS certified consultants, architecture diagrams, AWS knowledge and experience, processes and platform that will ensure your migration to AWS is seamless and cost effective.
Migrating over from physical data centres to AWS infrastructure results in large savings for companies. However to ensure that you maintain a lower spend, AWS environments still require continuous monitoring, analysis, and adjustments to ensure the environment is best optimized. Escrow London helps their clients by continuously analysing their AWS usage, registered services and alternative pricing options to ensure they only pay for what they need. This approach drastically reduces their monthly AWS spend.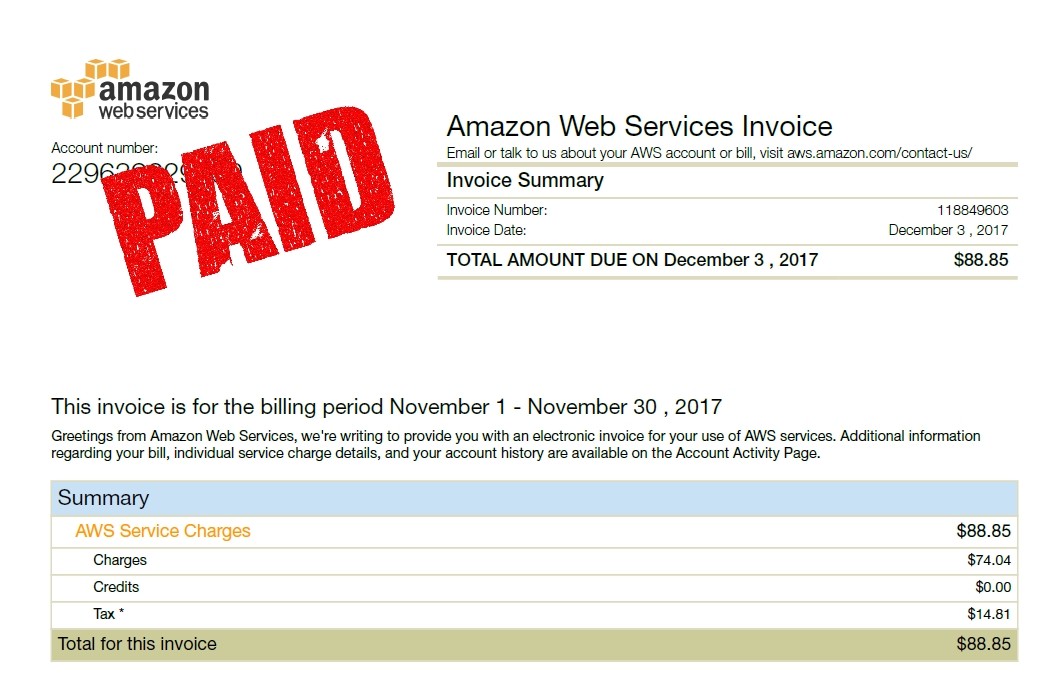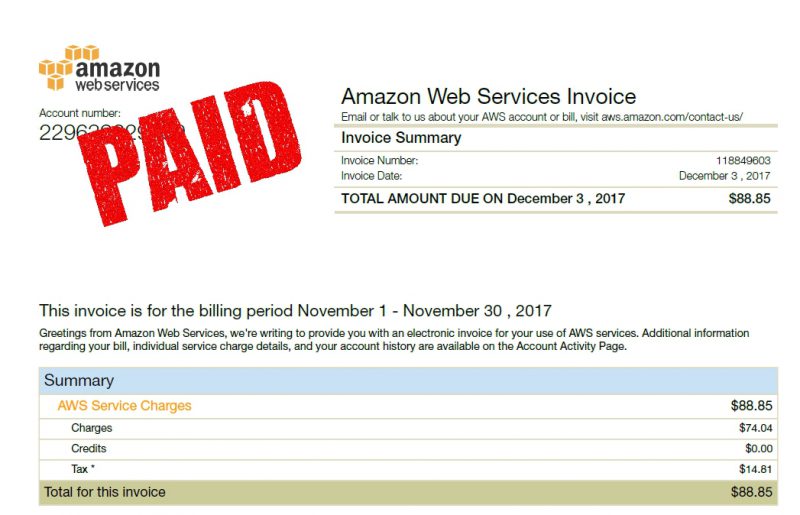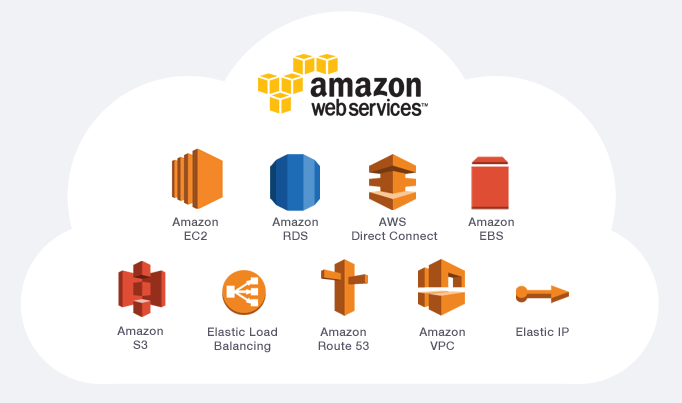 Our job as your AWS service provider doesn't stop when the AWS migration is complete and the solution is up and running. We believe that when the migration project comes to an end, it simply marks the beginning of a new phase. Escrow London prides itself on being a great partner, and trusted advisor, to our clients.
We offer a scalable AWS Fully Managed Service that is adaptable and allows you to modify your services to fit your specific requirements. We pro-actively monitor your systems and can resolve problems before they become large scale issues. Our extended managed services include project and program management, assurance and audit, disaster recovery and business continuity solutions. Within the scope of  Scalable Solution Development, we have the experience in sourcing as many AWS certified developers as required on a project basis.
AWS cloud has been designed to allow companies to deploy, scale and innovate, while still maintaining a secure environment. The Escrow London AWS certified consultants help our clients leverage the AWS best practices to protect and safeguard their data and applications while still meeting international compliance requirements. We assist our clients in achieving and maintaining industry certifications including ISO27001, PCI DSS, Cyber Essentials and HIPAA. AWS provides a massive array of security capabilities to ensure your data is protected whether you are a small start-up or a global bank.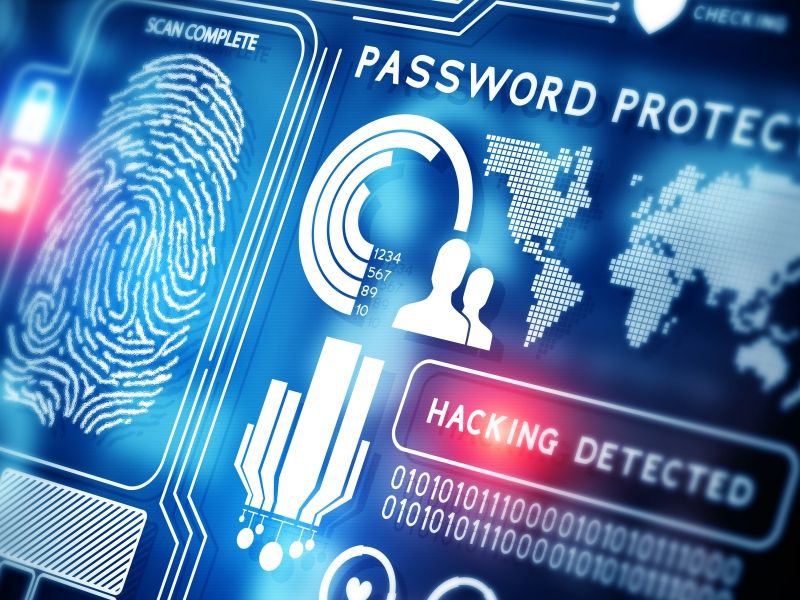 Looking to implement a secure software escrow solution?
Leading Companies Trust Escrow London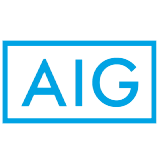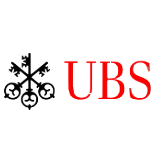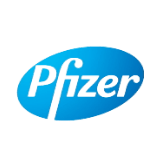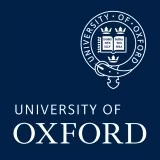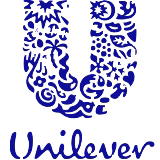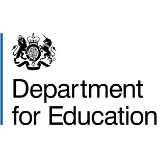 If you have any questions about our services or would like to receive a free quote, simply fill in your details and we will be in touch with you.