Military Grade Penetration Testing
Red Team Attack Simulations by Military by Military Experts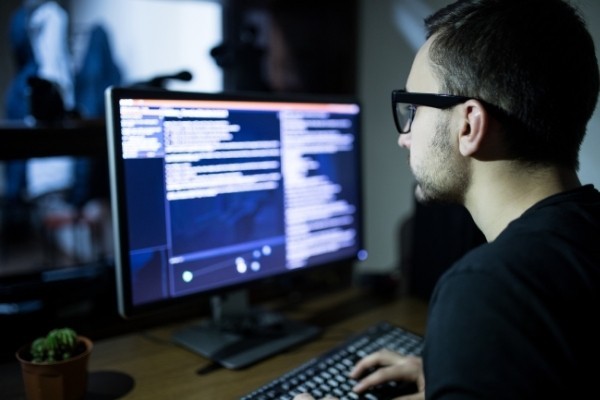 Military Grade Penetration Tests
Escrow London's Military Grade Red Team attack simulation provides a realistic approach to test the resilience of your entire network, applications, firewalls, processes and personnel within your company. Our simulated attacks performed by ex-military cyber professionals aim to expose current weaknesses within your cyber security defences that after being identified will allow for your security team to remedy them before a real hackers discovers the flaws.
When scoping out a Red Team project, together with your security team, the ground rules are laid down specifying what not to touch this then allows our team to act as unrestricted as possible simulating a real life hacker.
What's The Difference Between Military Grade Red Team Attacks And Standard Penetration Tests?
Penetration testing consultants aim to identify as many vulnerabilities and configuration issues in a network or application that can be exploited and then determine the levels of risk of each issue identified.
Military Grade Red Team attacks are typically sourced by companies with a mature and sophisticated security setup. These Red Team consultants step in after the penetration consultants have exited stage left with the previously identified vulnerabilities patched. The Red Team consultants have a ruthless objective to attempt to breach the company defences using the same tools and techniques as a real hacker. They gain entry to the network or application using a simultaneous approach to provide access to sensitive information.  These attacks traditionally involve more skilled human resources and time as they deep dive to fully gain an understanding of the vulnerabilities and realistic level of risk within a company's human, physical and technology assets.
The Military Grade Red Team consultants take their time, wanting to avoid detection (just as a hacker would) preying on internal company vulnerabilities using a mix of social engineering and cyber skills to exploit the company defences.
The Red Team attack intends to achieve the following:
Identify network, application, hardware, software and human vulnerabilities within your company
Provide you with a realistic understanding of cyber risks within your company
Help your security team to address and patch all identified vulnerabilities
For a free quote for an Escrow London Military Grade Red Team attack simulation, please contact the sales team.
Trusted by Many of the World's Leading Companies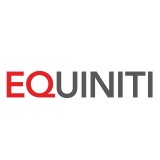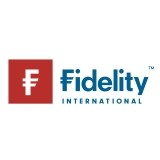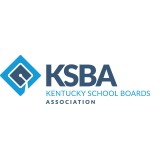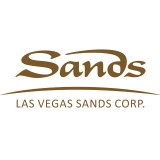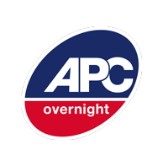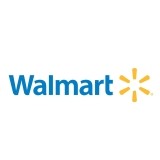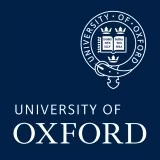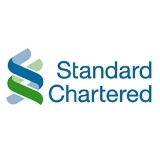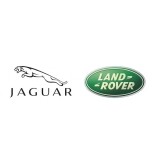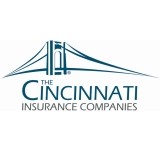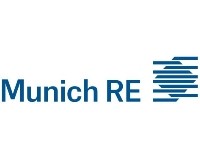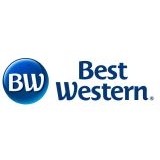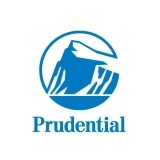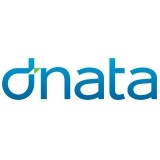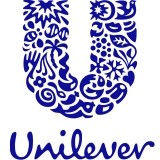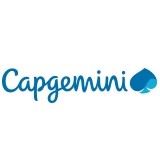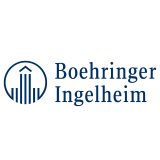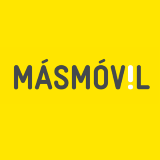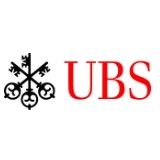 Looking to implement a secure software escrow solution?
Leading Companies Trust Escrow London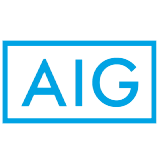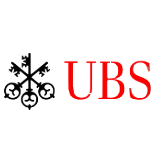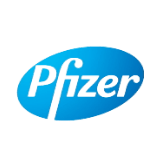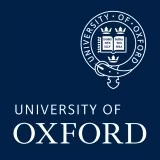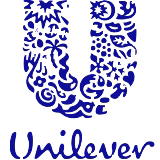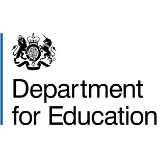 If you have any questions about our services or would like to receive a free quote, simply fill in your details and we will be in touch with you.