The SaaS Escrow Specialists

Saas Continuity Escrow Solutions​

Download Free Software Escrow Agreements

Automated Your Deposits From Git
Escrow London North America Located in Atlanta, GA Servicing USA and Canada
Trusted by Many of the World's Leading Companies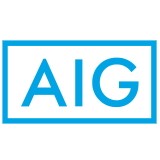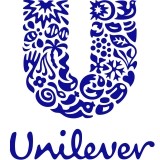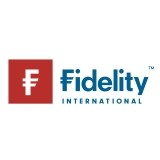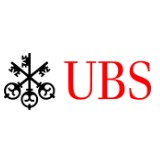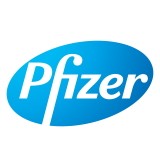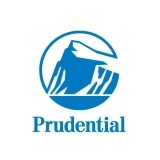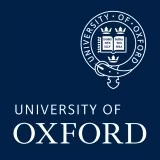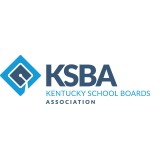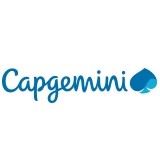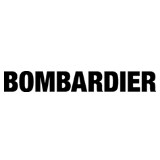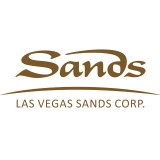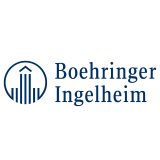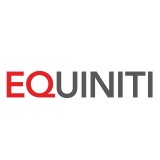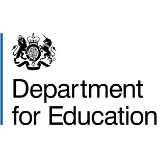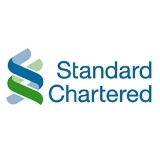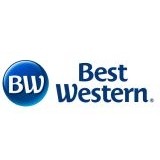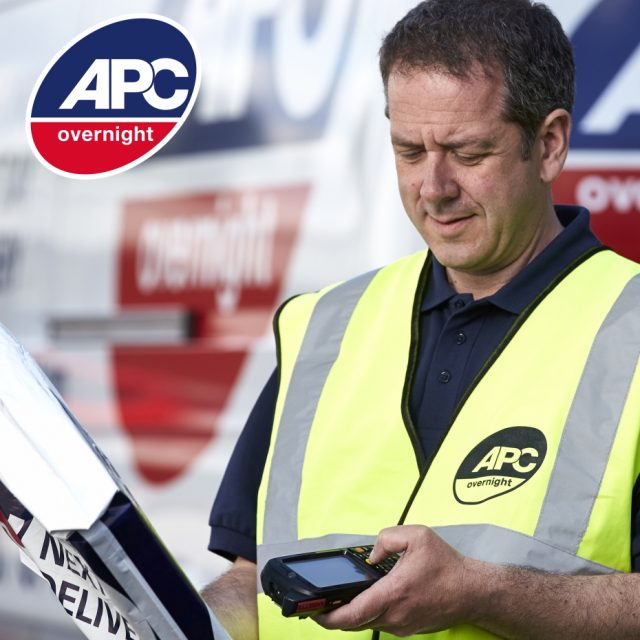 "Escrow London's team's diligence and attention to detail gives us complete confidence that the APC have chosen a reliable SaaS escrow partner which will stand us in good stead should we ever need to invoke the escrow agreement." ,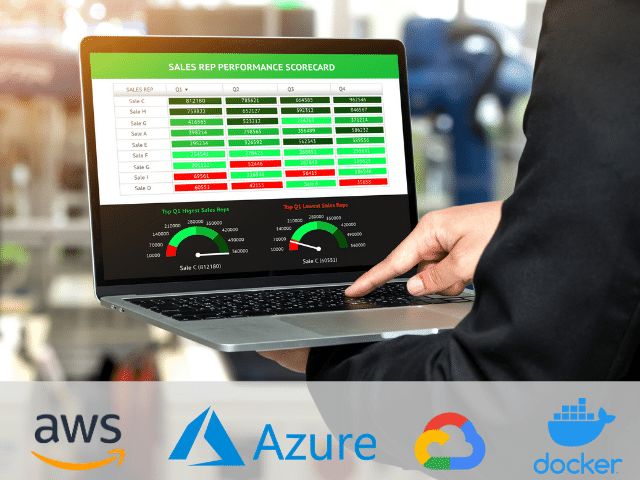 Innovation plays a major part in what differentiates Escrow London North America from our competitors. We have developed a unique range of SaaS Escrow solutions that provide real time business continuity and disaster recovery in the event of a 'lights out' situation.  We integrate with all major cloud hosting providers in use in North America including Amazon AWS, Microsoft Azure and Google Cloud. For additional protection and convenience, all of our services include the option of automated deposits directly from cloud source code repositories such as GitHub and Bitbucket and we can also provide the option of vendor financial monitoring.
Escrow London are the pioneers of developing a system that allows developers to automate their source code deposits directly from their online code repositories. We support a wide range of platforms including GitHub, Bitbucket, GitLab, SourceForge, Azure TFS and many other popular repos. This innovation from Escrow London North America ensures that our US and Canadian clients deposits are up-to-date and removes the burden of developers having to manually deposit their code.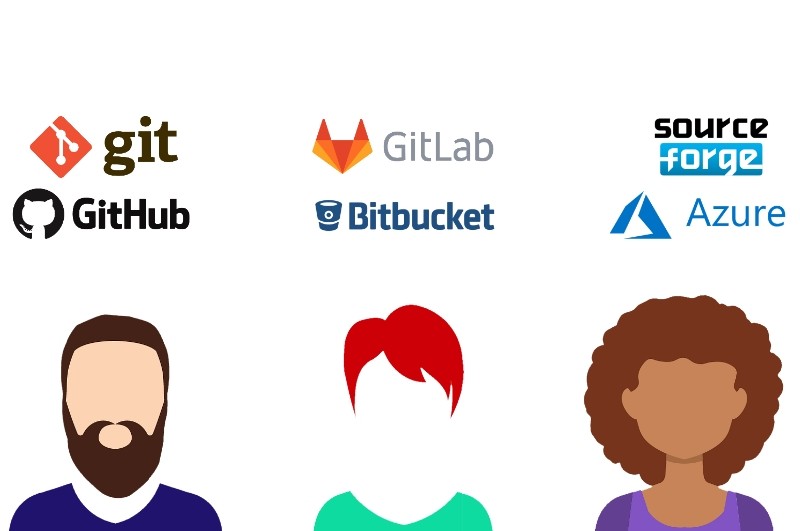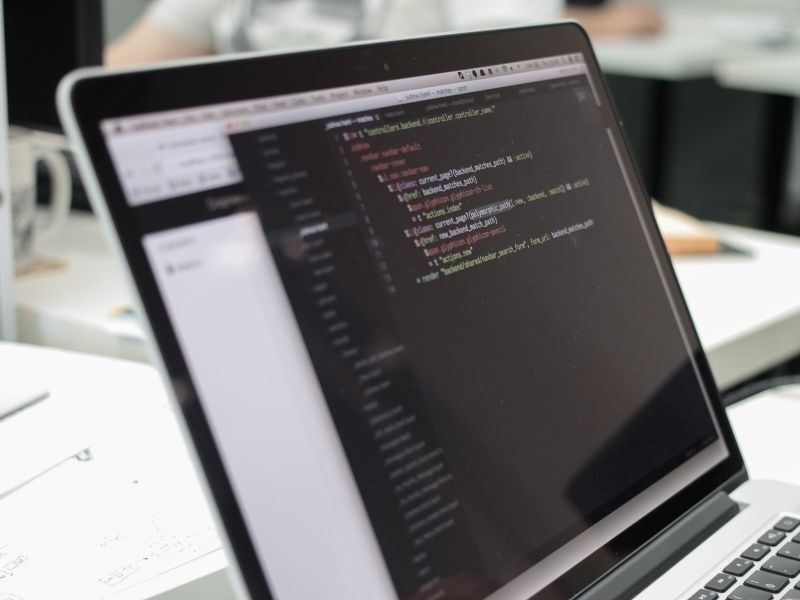 Software escrow solutions do not need to be complicated. That is why we keep our process as simple as possible to provide a simple and cost effective service. We pride ourselves on our boutique approach, which recognizes our customers need for a unique and cost effective solution. Furthermore we simultaneously maintain international corporate standards that are vital for ensuring the highest level of data security. In addition, Escrow London provides uncompromising friendly service and will always allow flexibility at no additional charge.
Once your IP and source codes have been deposited into software escrow, it is vital to ensure that they are  protected 24/7 in the best possible way. Therefore to ensure complete protection, we maintain the following for all our solutions:
Data encrypted in transit and at rest
256 bit level encryption
SFTP transfer
ISO27001 certification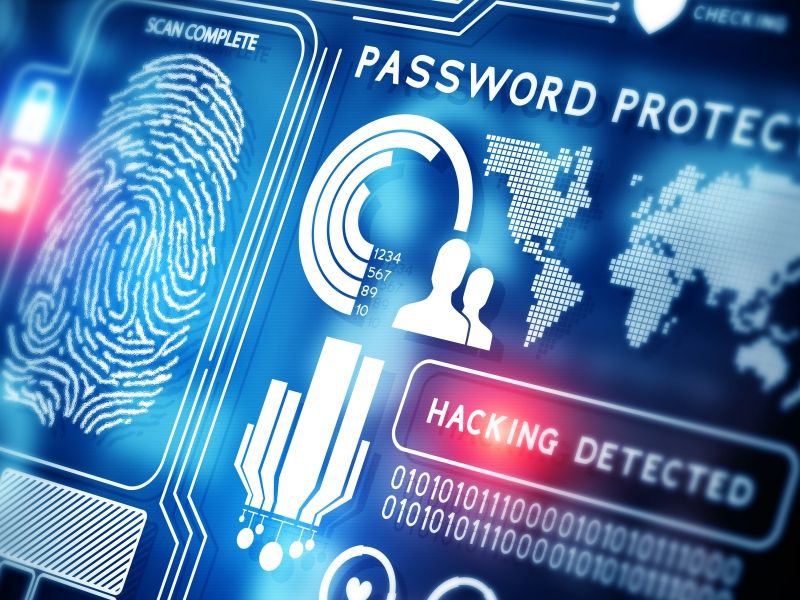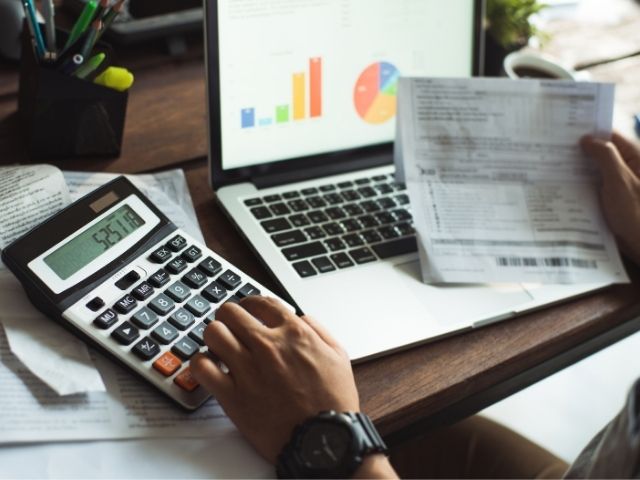 Software Escrow solutions do not need to be expensive. All our fees are clearly outlined in the initial proposal providing a clear view of the expected cost. Hence have a commitment of providing our clients with fair and competitive fees that provide substantial cost savings across the board. 
Learn how the UK Department for Education implemented a robust and secure Replicated Saas Continuity escrow solution.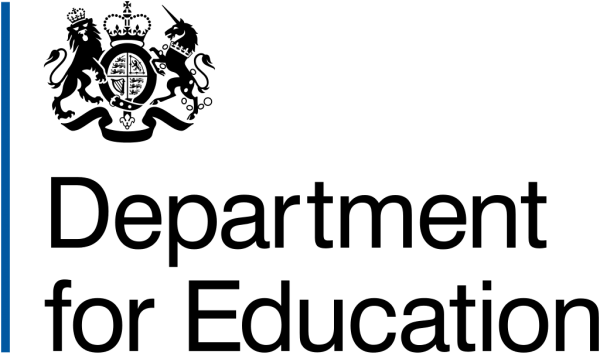 Is Software Escrow Right For Your Business?
Software escrow is commonly used by companies to protect their source code or their investment. Escrow services are often sought by developers when their client requests protection of the source code or the data. This requirement is often stipulated in the software license agreement between the developer and the client.
Are you the end user or beneficiary?
For the client or the beneficiary of the software, ensuring such protection is vital in the event that the developer is no longer around to support the software. To determine if such an arrangement is right for your business, you need to understand the risks involved if the developer ceases their activities. If such a scenario means that your company will be seriously affected, a software escrow agreement is right for you. Verification of the code or the SaaS environment is always advised for mission critical applications. A verification is an independent test by a trained expert to ensure that the source code can be rebuilt into a working application. A SaaS verification ensures that the AWS, Azure or Google Cloud Platform environments deposited can be redeployed into a working platform with an up to date database.
Are you the developer?
As the software developer, you want to be sure that your source code and intellectual property are always protected. Understandably, you may be hesitant to hand over your sensitive data to a third party. Large customers such as banks, insurance companies and multi-nationals often make a requirement for a software escrow arrangement within the software license agreement. In order to provide those customers with comfort it is always advisable to comply and be cooperative with the process. To ensure your rights are best protected it is advisable for you to make the decision over which escrow vendor to engage.
Looking to implement a secure software escrow solution?
Leading Companies Trust Escrow London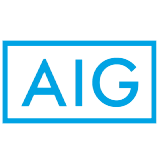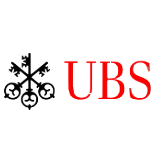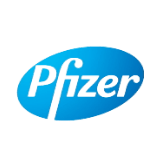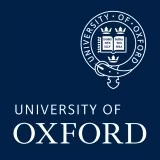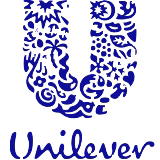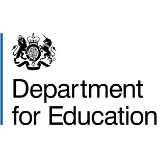 If you have any questions about our services or would like to receive a free quote, simply fill in your details and we will be in touch with you.