Setting New Standards for Offsite Data Protection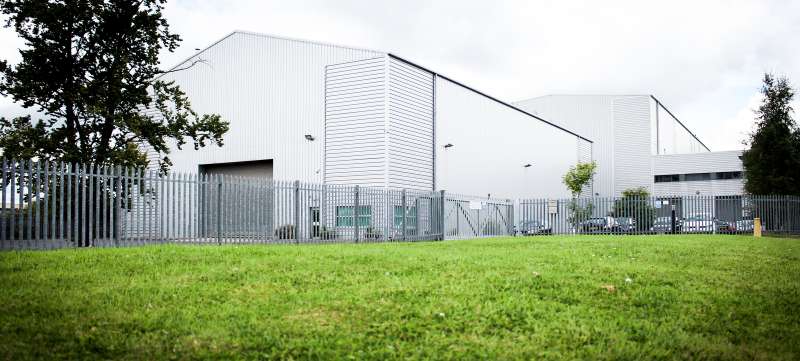 Secure Vault Facility
We maintain our own secure and environmentally controlled media vaults in a state of the art facility that is designed according to BS4783-8:1994, the British Standard for the Storage and Transportation of Media Devices. Our media vaults are unmatched on a global scale and offers complete protection against natural and man-made disasters.
Secure Transportation
We maintain a fleet of ultra modern vehicles exclusively used for the secure transportation of sensitive documents and backup tapes. In addition to scheduled services we can provide urgent and out of hours rotation, retrieval, and collection services. All back-up tapes are affixed a unique barcode and items are scanned and tracked, providing you with a full audit trail and item history.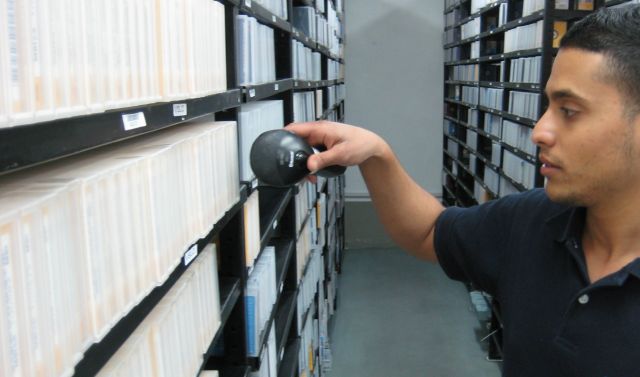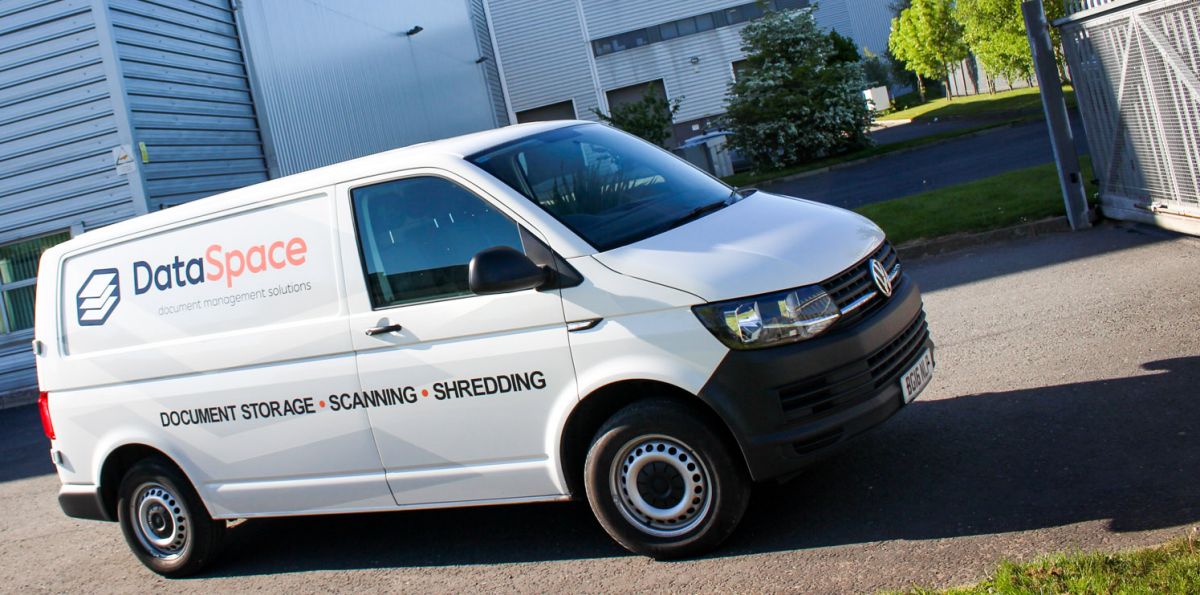 Accreditations
Escrow London operates under the umbrella of DataSpace UK Ltd, and as such we maintain exceptionally high standards of quality.
As all our operations are located within the DataSpace campus, the groups accreditation's including ISO 27001, ISO9001, BS10008, ISO14001, PD5454 and additional industry certifications are held by DataSpace UK Ltd.
Security
Once we receive your backup tapes, it is vital to ensure that they are protected 24/7 in the best possible way. To ensure complete protection, we maintain:
Private secure data centre facility
Biometric access control
Internal and external CCTV
Remote monitored facility
ISO27001 certification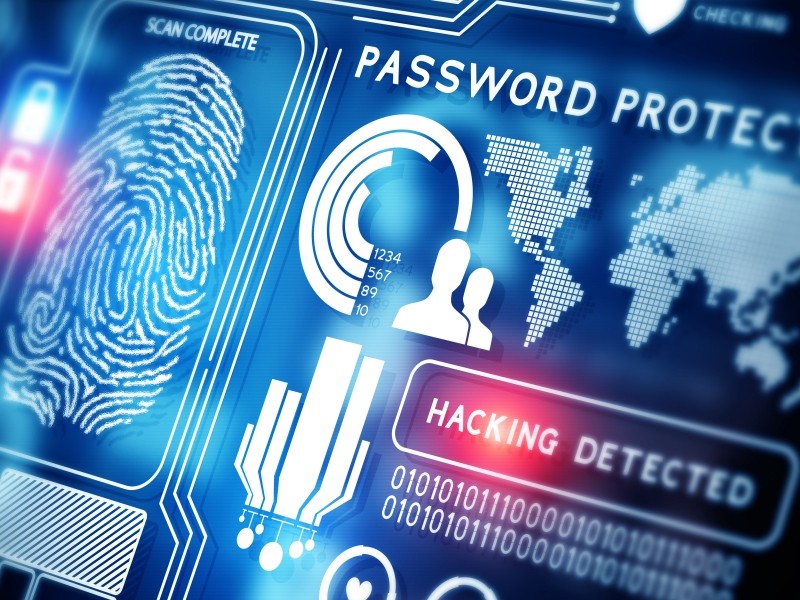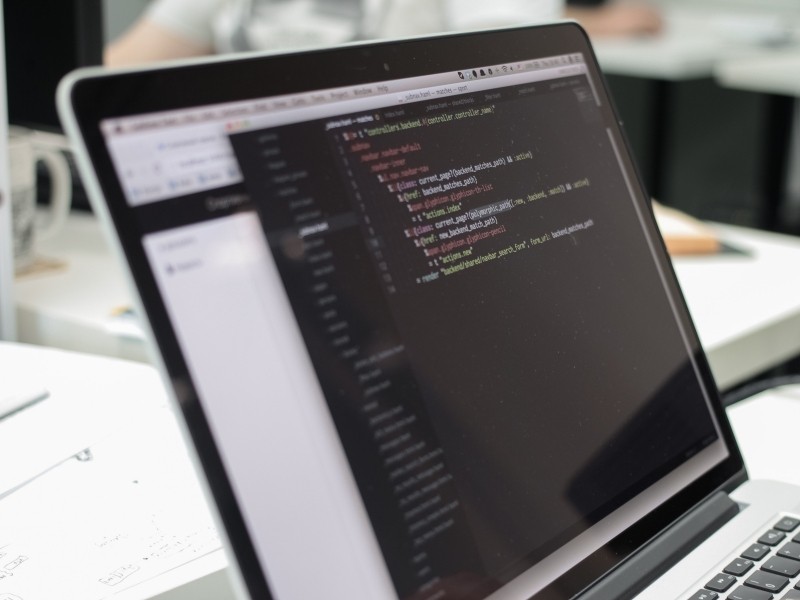 Flexible Service
Offsite backup tape storage does not need to be complicated. That is why we keep our process as simple as possible.
We pride ourselves on our boutique approach, which recognises our customers need for a cost effective solution for the offsite storage of their backup tapes and media, while simultaneously maintaining international corporate standards that are vital for ensuring the security of our clients' code.
We provide uncompromising friendly service and allow flexibility at no additional cost when creating solutions for our clients.
Competitive Cost
Offsite backup tape storage does not need to be expensive. All our fees are clearly outlined in the initial proposal providing a clear view of the expected cost. We have a commitment of providing our clients with fair and competitive fees that provide substantial cost savings across the board.
We do not charge a setup or implementation fee as we don't believe that you should have to pay us to become a customer.
We also provide a free transfer service for existing agreements with another vendor.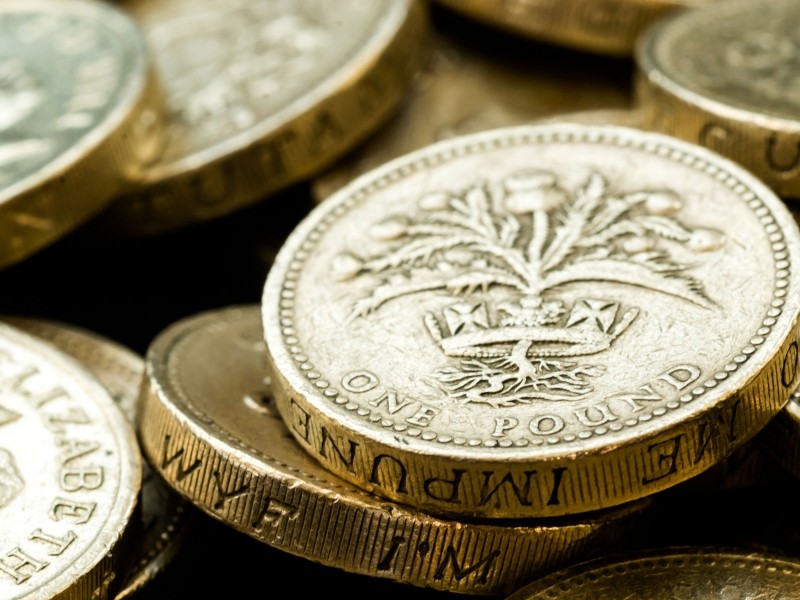 Send us a Message
If you have any questions and would like to send us a message then you can use the form here. Simply fill in your details and somebody will be in touch with you.