Ransomware Recovery Escrow
Protect Your Company From Ransomware Hackers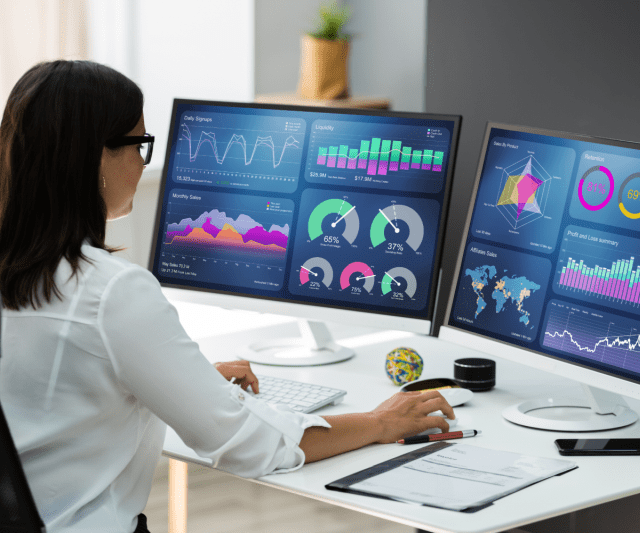 Ransomware Recovery by Escrow London
With the current boom in ransomware attacks, recovery and backup hidden away from your network are critical to overcoming an attack. The Escrow London Ransomware Recovery Escrow combines the best of SaaS Continuity Escrow with Backup as a Service (BaaS) and now gives businesses the chance to restore quickly when the worst happens. 
Companies of all sizes should do what they can to protect their network against attack. But in the real world, even with the best intentions of educating your workforce and patching servers, hackers are still able to get through and exploit vulnerabilities with the ultimate aim of locking down a server, system or database and deleting any cloud backup snapshots in their sight.  
Our Ransomware Recovery Escrow Solutions Include: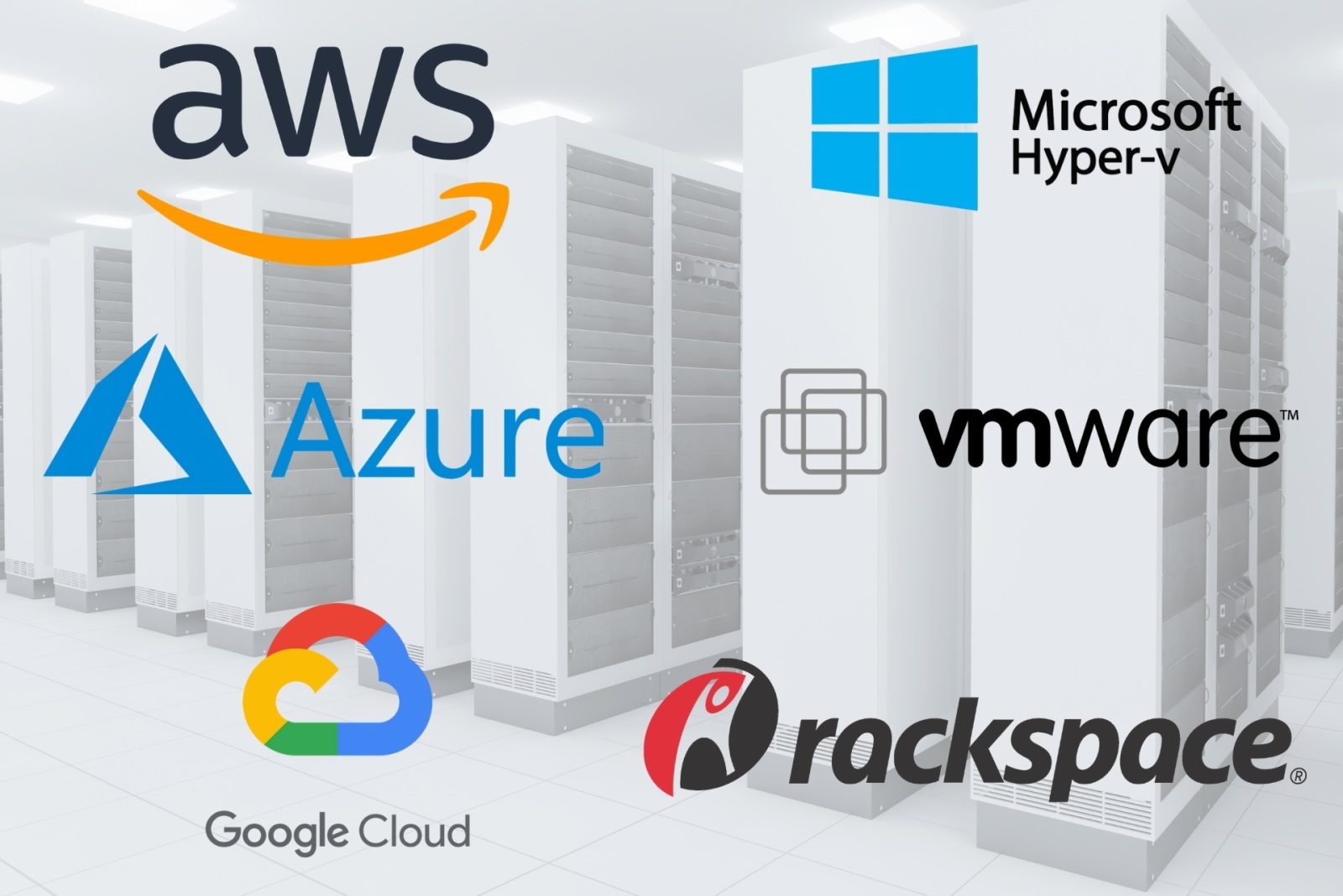 Efficient Recovery in the Event of a Ransomware Attack
Ensure efficient continuity in the event of an attack on your live and DR environments. Escrow London will  maintain a complete replica of your production environment which will be hosted independently and maintained in a dormant state that can be spun up in the event of an attack. The system data may be backed up on an automated and scheduled basis using Backup as a Service (BaaS).  The replica environment will be tested on either a monthly or quarterly basis to ensure it will be available if ever needed. Weekly integrity testing is included to provide assurance that files have not been unknowingly compromised by hackers in the background. Escrow London supports all leading cloud hosting vendors including AWS, Microsoft Azure, Google Cloud Platform and private data centers.
Ransomware Database Backup & Recovery (BaaS)
Databases are the most common targets for ransomware hackers. From the hackers' perspective, encrypting databases are an easy way to inflict maximum damage. For a business, the loss of access to data will cause severe damage both operationally and financially. A daily backup of your encrypted database backups to the Escrow London cloud vaults via a pull Backup as a Service (BaaS) process will keep your database backup out of the reach of hackers. The Escrow London services include a weekly integrity test to provide assurance that files have not been unknowingly compromised by hackers in the background.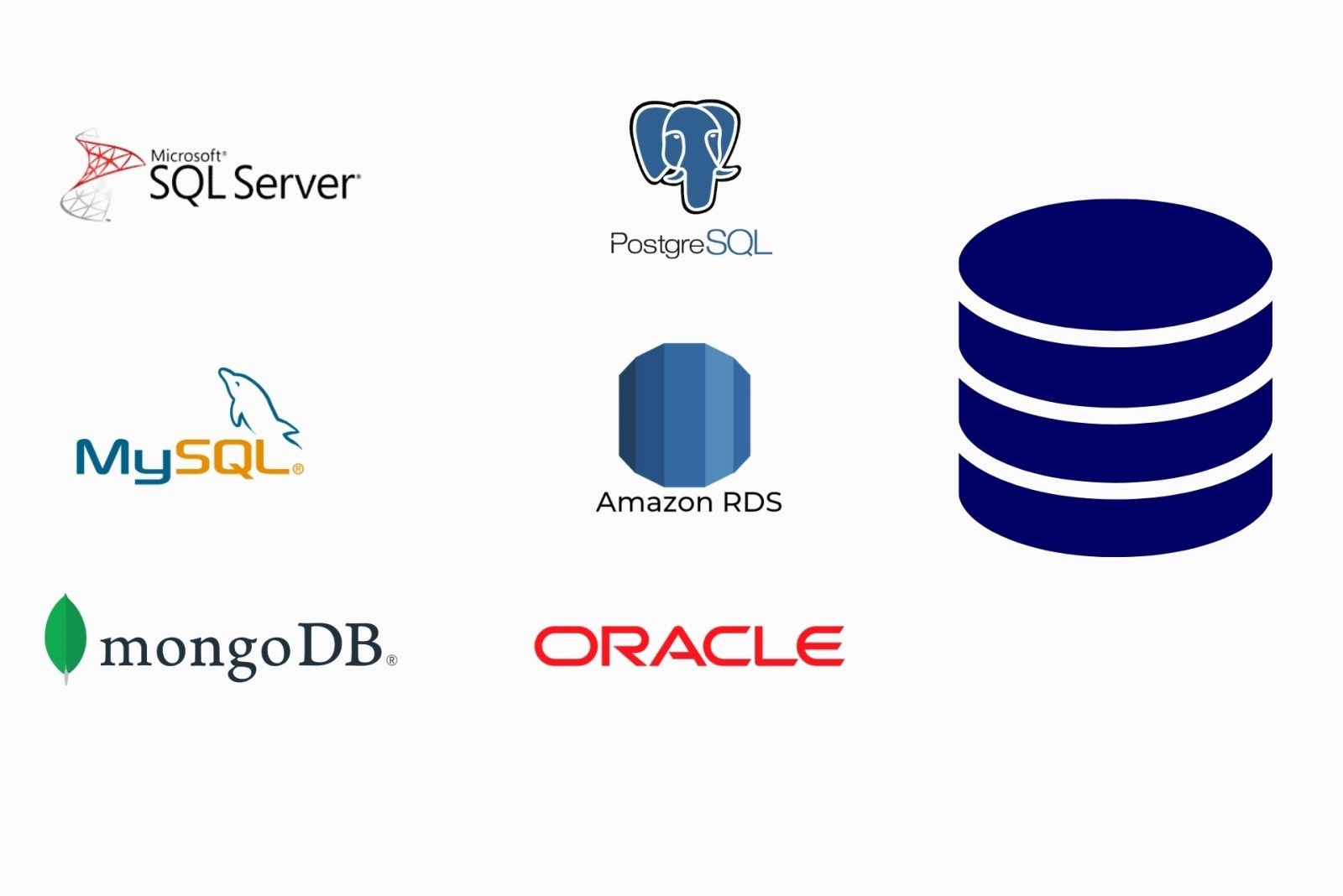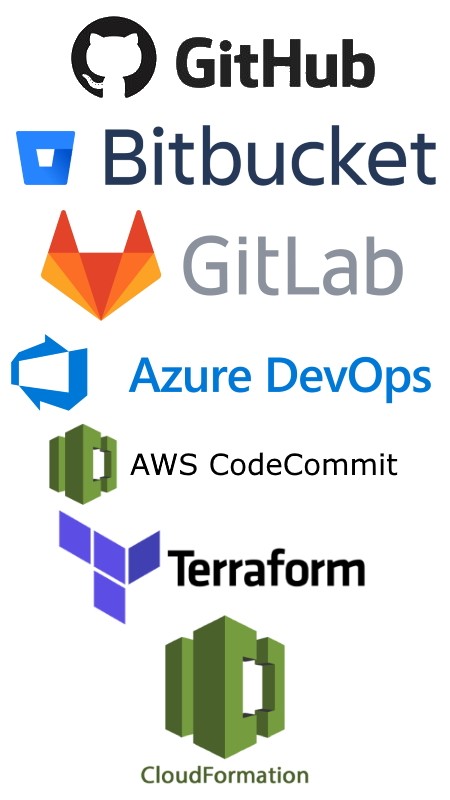 Ransomware Source Code & Infrastructure as Code Sync
Keep a Copy of Your Git Repos Out of Reach of Hackers
Protect your development source code and deployment scripts such as Terraform and CloudFormation from ransomware hackers. Synchronize your Git repos with the Escrow London Git Collector servers and securely backup your code repos on a daily basis with Escrow London's Backup as a Service (BaaS) solution. We support all leading Git repos including GitHub, Bitbucket, GitLab, AzureDevops and more. Escrow London services include a weekly integrity test to provide assurance that files have not been unknowingly compromised by hackers in the background. 
Protect Your Company From Ransomware Hackers
The ransomware hackers will not have visibility of this process or access to the Escrow London backup servers and therefore will be unable to delete these backups or snapshots.  
Fast restore and a way to sidestep the threat of a ransomware attack are the biggest advantages of an Escrow London Ransomware Recovery Escrow Solution.
How Ransomware Attacks Happen
Ransomware hackers seek to exploit security vulnerabilities to gain access to a computer. Once inside a networked computer, the hacker will navigate their way through the network to gain access to more sensitive targets and lock them down via complex encryption. Such targets may include critical databases, source code repositories and entire applications. During this process, the hackers will delete snapshots or backups of the servers and systems they have locked down.  
There are a number of ways that hackers use to gain access to a computer. One of the most common methods is phishing emails. A victim is sent an email including an attachment masquerading as a file they should trust. Once the file has been downloaded and opened, this will allow for the hacker to take over the victim's computer. Some other methods used by hackers exploit security vulnerabilities to infect computers without interacting with a user.
Ransom Payment
The hacker then demands a ransom from the victim to restore access to the files, system or data upon payment. Users are invited to negotiate with the hackers and the costs range from thousands to millions of dollars paid in cryptocurrency.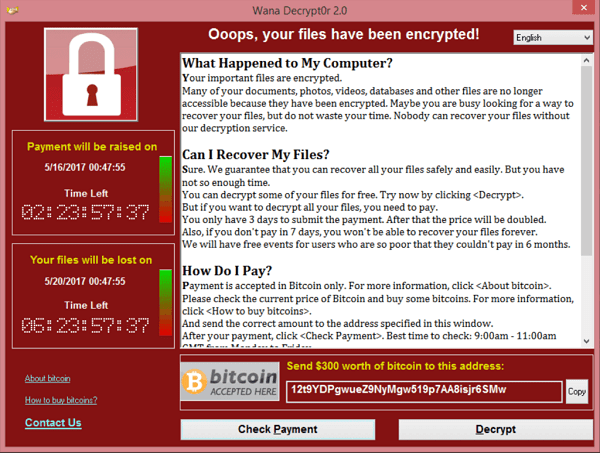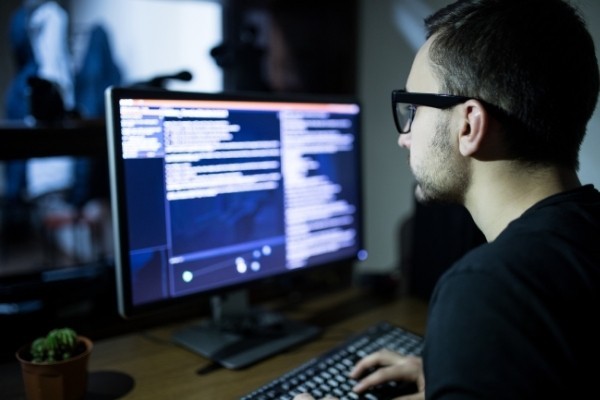 Penetration and Vulnerability Testing Services
Escrow London provides a comprehensive range of cyber-security services to identify and evaluate potential vulnerabilities, root cause analysis and mitigation control.  Our in-depth assessments help improve the business security position and prioritises the implementation of security controls based on a simulated attack.
Penetration testing is the process of conducting a simulated attack on IT infrastructure to determine any weaknesses using the methodologies, techniques and tools that provide the best representation of what a real-world malicious attacker would do.
Looking to implement a secure software escrow solution?
Leading Companies Trust Escrow London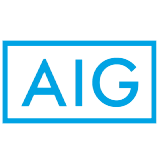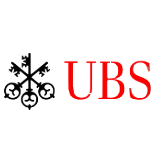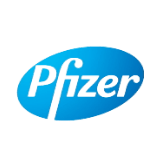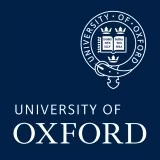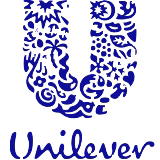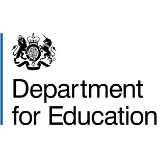 If you have any questions about our services or would like to receive a free quote, simply fill in your details and we will be in touch with you.