Software Escrow Accreditations
International Quality Standards
Escrow London was formed as the software escrow division of DataSpace UK Ltd allowing us to adhere to the highest of international standards for quality and security for all our services from the very beginning.
Our secure storage facilities are located within the DataSpace campus and the accreditation's below are held by DataSpace UK Ltd. The ISO27001 certification specifically includes the Escrow London division and our secure software escrow and data hosting services which have been independently audited and certified by the British Standards Institution (BSI). The ISO27001 certification includes an audit of the Escrow London legal agreements, security processes, personnel, data centre, access controls and building security. Our cloud infrastructure is hosted within ISO27001 compliant data centres including Amazon Web Services and Microsoft Azure.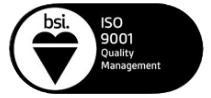 FS32069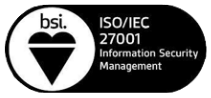 IS575030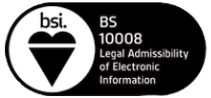 EIMS608127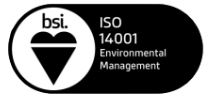 EMS598275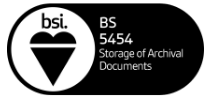 FS32069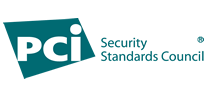 ZA916691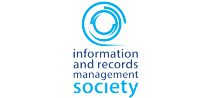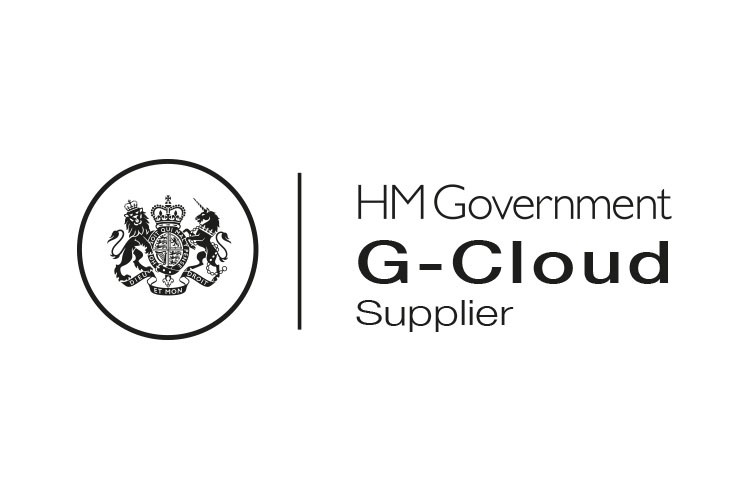 Escrow London Ltd has successfully been approved to supply our innovative escrow solutions through the latest iteration of the United Kingdom government's G-Cloud framework.
The framework agreement covers traditional software escrow, verification services and unique SaaS escrow solutions that provide business continuity for SaaS hosted applications hosted within AWS, Microsoft Azure and Google Cloud Platform.
Escrow London is proud to have been awarded a G-Cloud framework agreement, and we are the first software escrow vendor on the platform to support automatic deposits directly from GitHub and Bitbucket.
Looking to implement a secure software escrow solution?
Leading Companies Trust Escrow London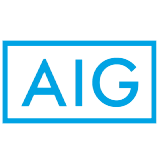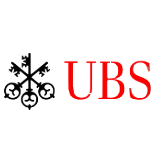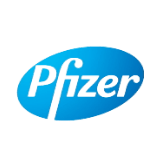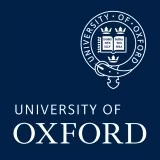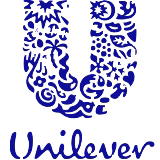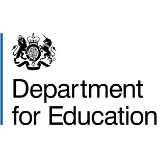 If you have any questions about our services or would like to receive a free quote, simply fill in your details and we will be in touch with you.