The escrow deposit must include all documentation, codes and material that will allow for continued maintenance of the software if the escrow deposit is released. The escrow deposit should contain:
The complete source code repository of the software application being held in escrow
A complete library of the software application and its environment (i.e. to include all information such as technical documentation, databases design, resource files, project/make files, installation guides);
Detailed list of the build and production environment including hardware, OS, 3rd party software, licenses, VM environment (if applicable).
Names and contact details of personnel that maintain the knowledge of the product development and structure.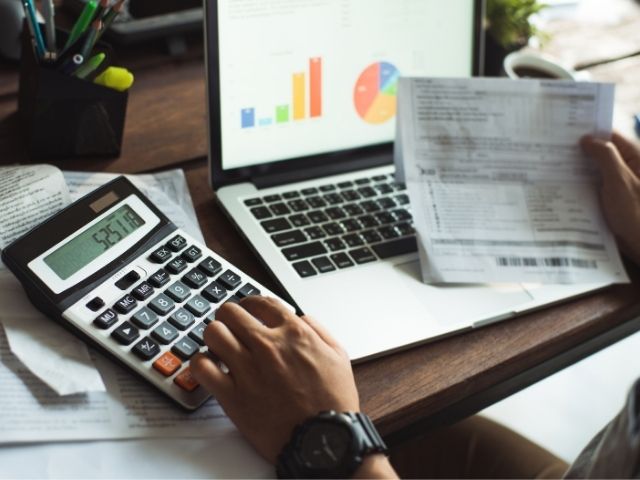 If you have any questions about our services or would like to receive a free quote, simply fill in your details and we will be in touch with you.