Everything you need to know from our legal team
We at Escrow London (Escrow London Limited (UK) and Escrow London North America Inc operating as independent legal entities) referred to as "Escrow London", "us", "we", or "our") operates the https://www.escrowlondon.com website (the "Service").
This page informs you of our policies regarding the collection, use, and disclosure of personal data when you use our Service and the choices you have associated with that data.
These terms of use (together with the documents referred to in it) tells you the terms of use on which you may make use of our website www.escrowlondon.com  (our site), whether as a guest or a registered user. Use of our site includes accessing, browsing, or registering to use our site.
Please read these terms of use carefully before you start to use our site, as these will apply to your use of our site. We recommend that you print a copy of this for future reference.
Terms of Copyright Policy
Any Reproduction Or Redistribution Of Any Of The Contents Is Prohibited Other Than The Following:
you may print, email or save  information for your personal and non-commercial use only
you may copy the information for personal use, in doing so you must acknowledge the website as the source of the information
You may not, except with our express written permission, distribute or commercially use the information this website. You may not transmit the information or store the information in any other website or other form of electronic retrieval system.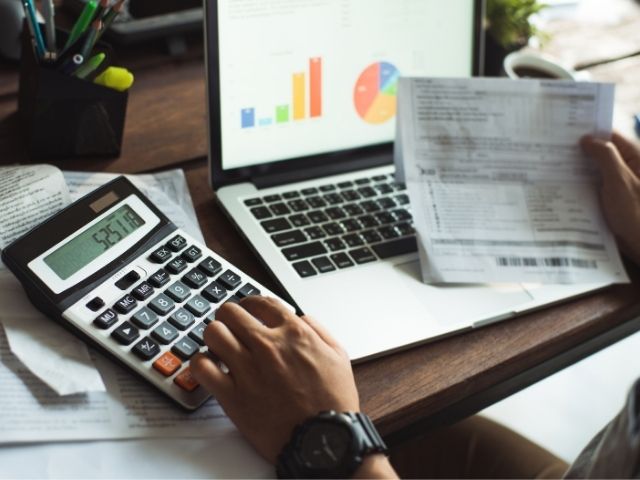 If you have any questions about our services or would like to receive a free quote, simply fill in your details and we will be in touch with you.