Deposit of Source Code Directly From Online Repos 
Supported Platforms Include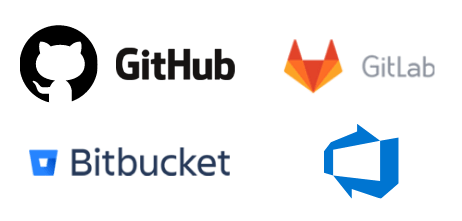 Automated Deposits from GitHub, Bitbucket and Other Git Repos
Escrow London clients using GitHub, Bitbucket, Azure DevOps, GitLab, SourceForge and many other online code repositories can now deposit their source code automatically.
Escrow London are the pioneers of developing a system that allows developers to automate their source code deposits directly from their online code repositories. This service ensures that our clients have up-to-date source code deposits as well as removing the burden of developers having to make manual escrow deposits.
With the assistance of our technical experts, the implementation of the automatic deposit service is simple and efficient.
Please contact us to receive more information on the Escrow London automatic deposit service.
Supported Repos:
GitHub
Bitbucket
GitLab
Azure Devops
Amazon CodeCommit
Assembla
Beanstalk
CloudForge
Git
Mecurial
Subversion
Others upon request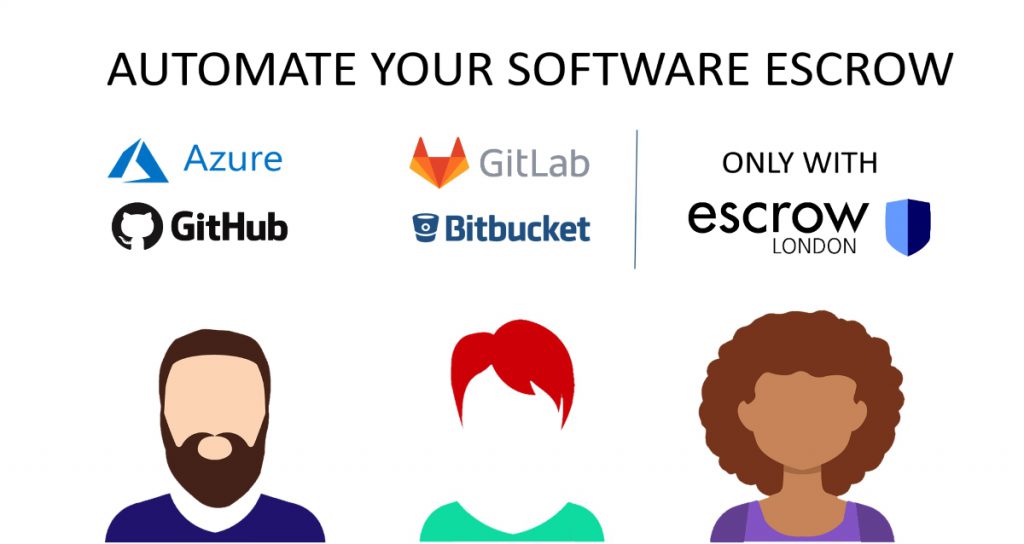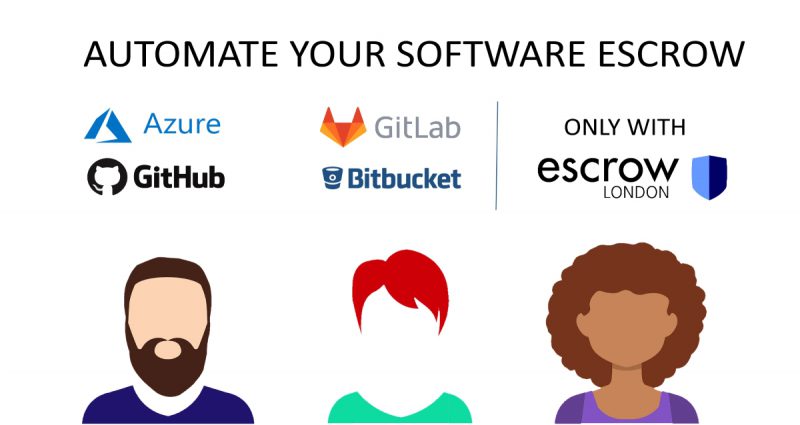 Looking to implement a secure software escrow solution?
Leading Companies Trust Escrow London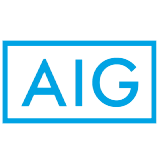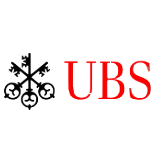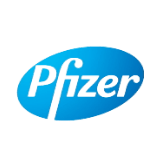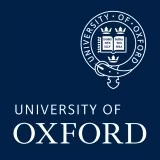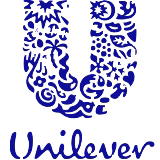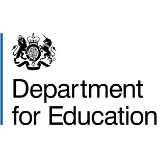 If you have any questions about our services or would like to receive a free quote, simply fill in your details and we will be in touch with you.