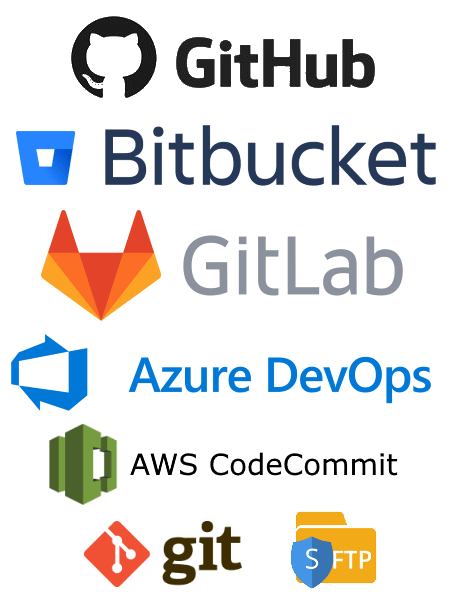 Setup Your Secure Software Escrow Account Today
Self Service Software Escrow for Developers
Trusted by Many of the World's Largest Companies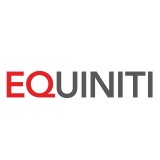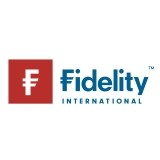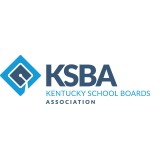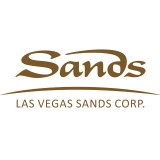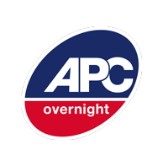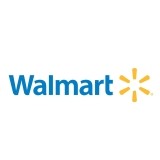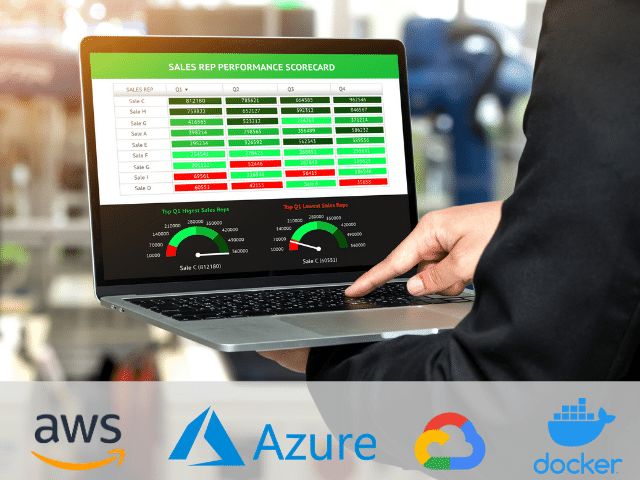 Express Escrow has been designed to provide developer's complete control over their software escrow. We have simplified the process to make it as quick and efficient as possible enabling you to setup your software escrow agreement in a few steps.
Escrow London are the pioneers of developing a system that allows developers to automate their source code deposits directly from their online code repositories.
We support a wide range of platforms including GitHub, Bitbucket, GitLab, SourceForge, Azure TFS, SFTP and many other popular repos. Simply select which option works best for you.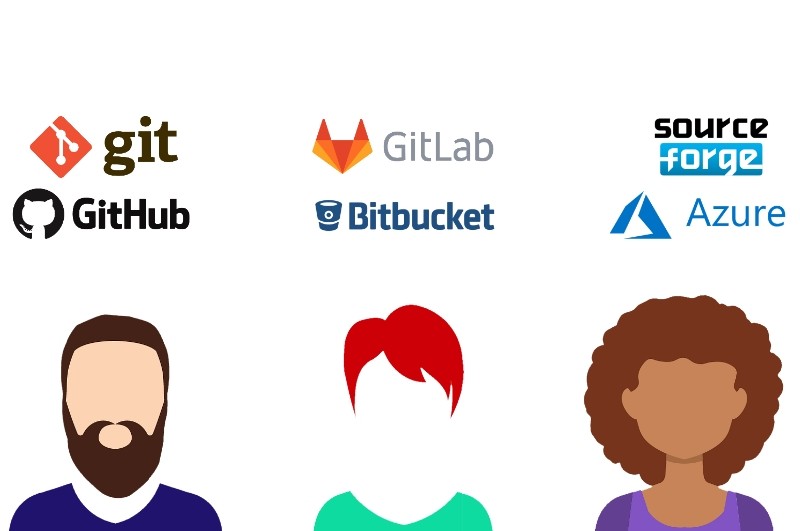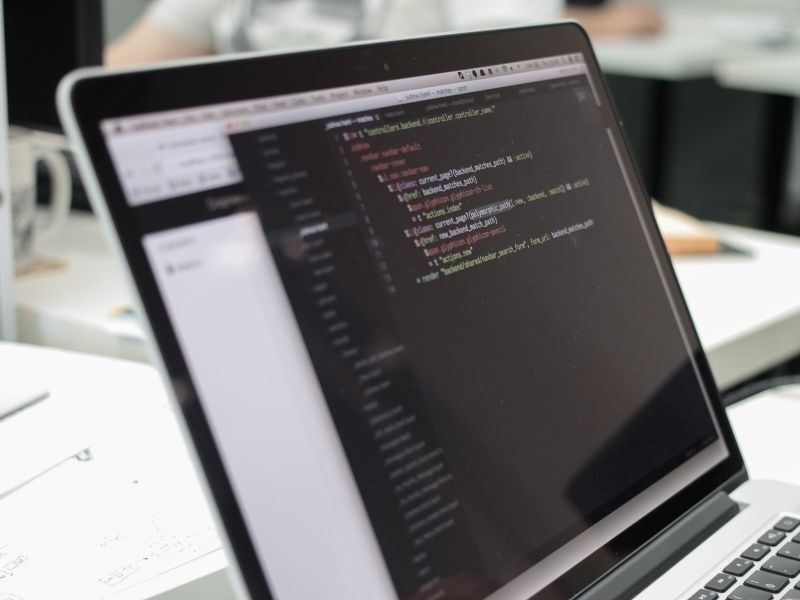 Sign up today online to setup your software escrow account. Provide the company details of the Developer and Beneficiary, select the country of jurisdiction (We support UK, EU (Netherlands) and USA jurisdiction), select the method of deposit of your code and a legally binding agreement will be setup using our template terms and conditions.
The release events of a software escrow agreement define the conditions under which the Beneficiary may apply for the deposit materials to be released. The Express Escrow release events include:
Bankruptcy
The Depositor applies for or consents to the appointment of a trustee, receiver or other custodian
Depositor ceases active operations of their business or discontinues the licensing or maintenance of the deposit materials in material breach of the software license agreement
Depositor assigns their intellectual property to a third party and the third party does not agree to offer the Beneficiary similar protection provided for by the software escrow agreement
View the full agreement by clicking the link.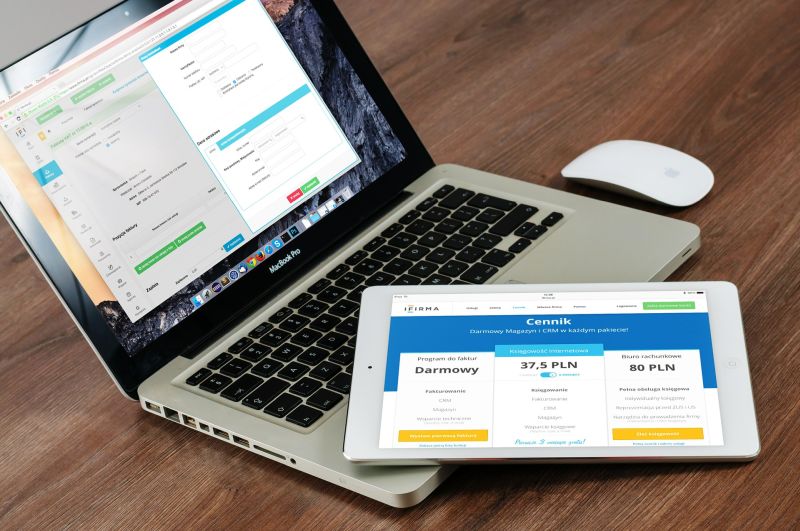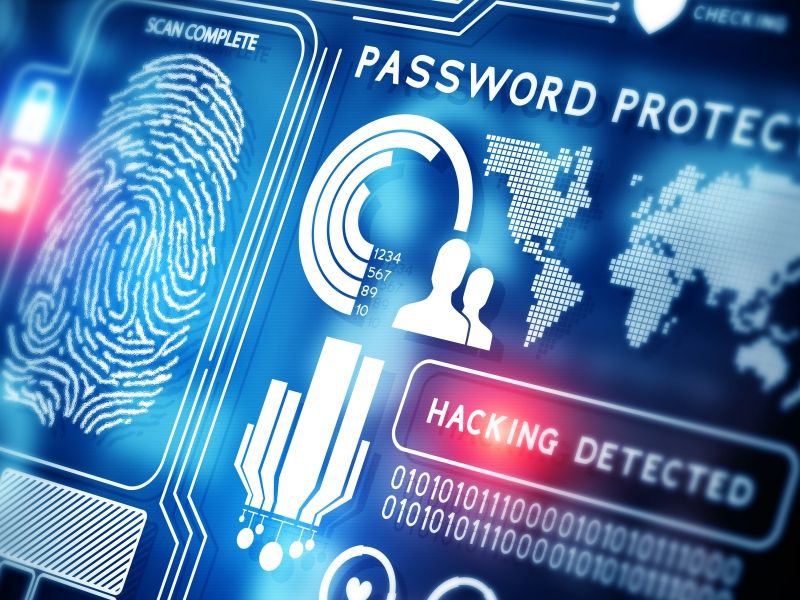 Once your IP and source codes have been deposited into an escrow, it is vital to ensure that it is protected 24/7 in the best possible way. To ensure complete protection, we maintain:
Complete end to end encryption
ISO27001 compliance
Strict internal data security procedures
Looking to implement a secure software escrow solution?
Leading Companies Trust Escrow London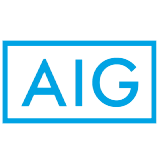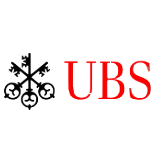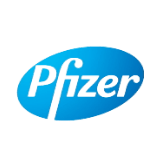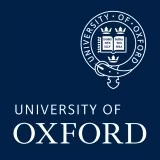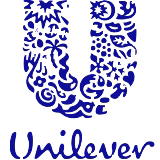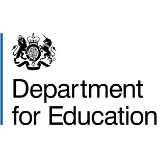 If you have any questions about our services or would like to receive a free quote, simply fill in your details and we will be in touch with you.