You may have heard the word Escrow before, but what does it mean to you, your company and your software?

Saas Continuity Escrow Solutions​

Download Free Software Escrow Agreements

Automated Your Escrow Deposits From Git
Software escrow is a three party agreement between a software developer (the depositor), the end user (beneficiary) and the Escrow Agent. The objective of a software escrow agreement is to provide comfort to the end user that if the software developer is unable or unwilling to support the software, the code can be released to them.
The agreement outlines the responsibilities of all the parties and includes the pre-defined release conditions.
Escrow London Trusted by the World's Leading Companies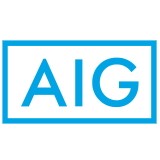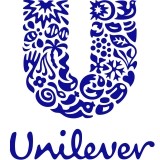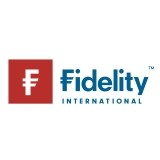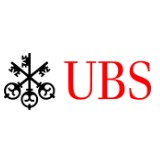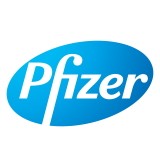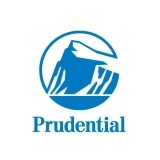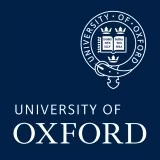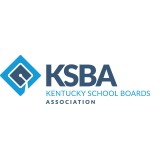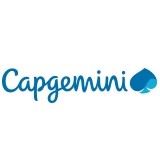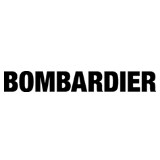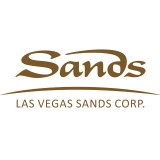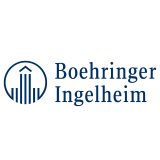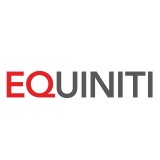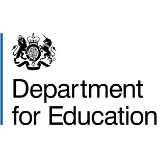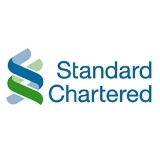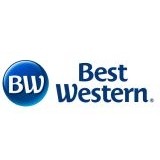 What are these release conditions?
The release conditions usually include (these may be ammended):
Insolvency;
Bankruptcy;
Discontinuing support or service of the software application;
Failure to support the product that is licensed to the Beneficiary and then failing to cure such a material breach within 10 days of notice;
Transfer of IP rights to a third party who does not provide the same level of protection provided for in the escrow agreement.
If a release condition occurs, the beneficiary can apply to the escrow agent to release the software code. The depositor has the opportunity to dispute such a release condition and if necessary, the dispute may be moved to arbitration.
What Type of Agreement Do You Need ?
We offer a range of free template agreements which provide a good starting position to negotiate a fair software escrow agreement.
What Is the Software Escrow Deposit?
Depositing data is a critical component of the software escrow agreement. As a leading global vendor of software escrow services, we understand that the process needs to be simple and secure.
We offer our clients two methods to deposit data with us.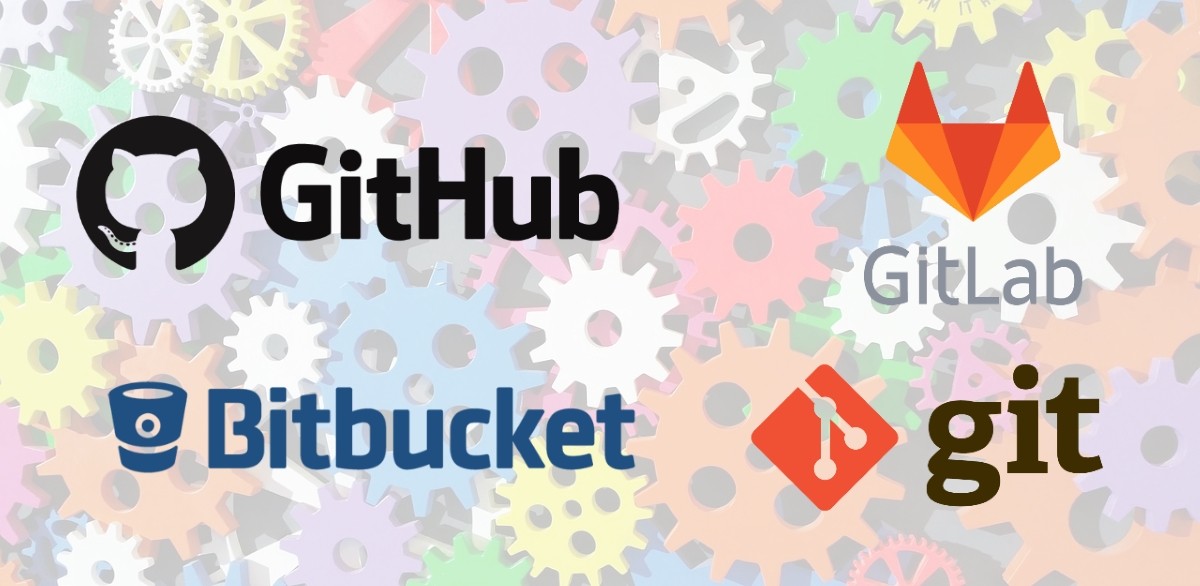 Automatic Deposit From Git
The developer can automatically upload the source code from their Git repository using SSH encryption. This process ensures that Escrow London always maintains an up to date version of the source code. We support all popular Gits including GitHub, Bitbucket, GitLab, Azure DevOps (TFS) and more.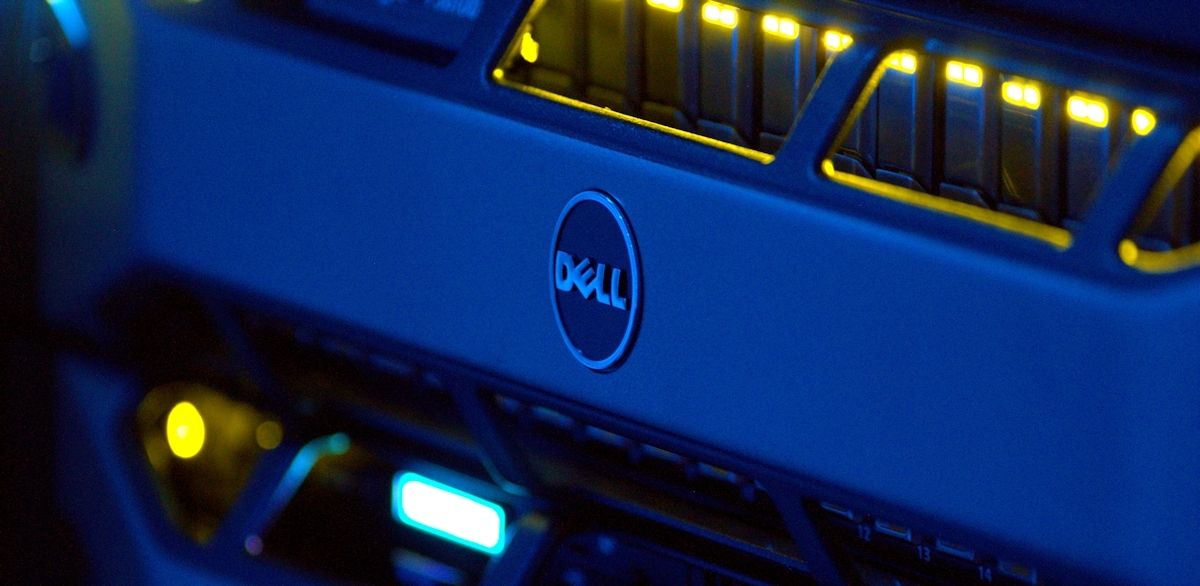 Cloud Deposits
We provide all our customers with a client to securely upload their files via secure FTP to our servers. All the data is encrypted while in transit and at rest. We utilize the power of AWS and Microsoft Azure multiple-region storage to provide source code and data storage within the UK, USA, EU, Australia, Asia and other regions according to our clients' requirements.
Escrow London has a full understanding of the different client types that require software escrow solutions. We are not just a service provider, we are your partner and will work with you to support your needs and your transactions at whatever level.
Why do lawyers have confidence in Escrow London?
Escrow London understands that a lawyers' time is valuable and efficiency is key to keeping their clients satisfied.
Escrow London will provide your clients with exceptional service and high level security to ensure their data and IP is always protected. We will always ensure that we have a speedy turnaround, usually same day service when reviewing agreements.
We have a number of template agreements to suit most software escrow situations. We understand that agreements need to be amended to suit clients' needs and we have a reputation of being very flexible with revisions to agreements.
Providing confidence to lawyers
High Level Security – Your clients' source code is their "crown jewels". You want to be sure that they are always protected.
Pro-Active Deposits – We ensure that updates of code occur according to the original expectations of both the depositor and the beneficiary.
Speedy Turnaround – We ensure that all our agreements are reviewed quickly usually providing same day turnaround.
Template Agreements – We have a wide array of free template agreements available for free.
Why do software developers have confidence in Escrow London?
Escrow London understands that your source code is your "crown jewels" and it should be protected accordingly. For all our clients' we ensure the highest level of information security and data protection. We are developer focused and understand the pain of developers in negotiating software license agreements. We ensure that the process of implementing a software escrow agreement with us will be simple and efficient.
We offer multi beneficiary agreements that allow you to always be covered when your clients' request for you to place your code into escrow.
Providing confidence to software developers
High Level Security – Your source code is their "crown jewels". You want to be sure that it's always protected.
Simple Agreements – We provide a range of free template agreements for every type of escrow requirement.
Professional Service – We understand that you are very busy and that your time is valuable. The service we provide is efficient and pleasant.
Why do beneficiaries have confidence in Escrow London?
Escrow London understands that your software escrow agreement only has value if the source code and deposit materials are up to date and accurate. This is why we introduced the automated deposits from Git as standard within all our agreements. This service ensures that the developer source code is always up to date and securely stored within the Escrow London servers.
Providing confidence to beneficiaries
Automated Deposits – This ensures that the deposited code is always upto date and securely stored in escrow.

Simple Agreements – We provide a range of free template agreements for every type of escrow requirement.

Verification Services – We provide a range of verification and testing services to ensure that the deposited code is accurate and usable.
Looking to implement a secure software escrow solution?
Leading Companies Trust Escrow London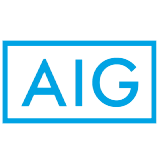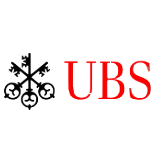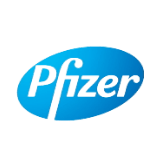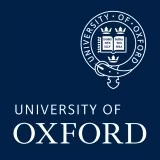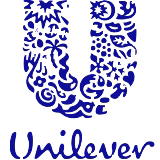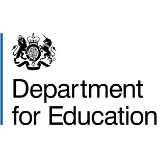 If you have any questions about our services or would like to receive a free quote, simply fill in your details and we will be in touch with you.