Our Core Management Team Consists Of Software Escrow And Cloud Industry Experts
Evan co-founded Escrow London after noticing that the trend of software escrow was moving from traditional source code to include SaaS services and data protection. With Evan's extensive background in offsite data protection he believed that the software escrow industry was ripe for disruption and established Escrow London to compete as a challenger brand focussed on SaaS escrow continuity.
Prior to Escrow London, Evan was the co-founder and CEO of DataBank. As CEO, Evan led the company from greenfield to a large data storage company servicing over 1,000 enterprise clients. DataBank was acquired in 2014 and after stepping down as CEO in 2015, Evan relocated to London.
Director of Cloud Technology
Gleb leads the cloud technology and data security division of Escrow London. As an AWS, Microsoft Azure and Google Cloud certified solution architect,  Gleb works with the Escrow London clients to develop robust cloud-based continuity solutions for SaaS hosted applications that require escrow. Gleb possesses a wealth of experience in cybersecurity, penetration and vulnerability assessments, data privacy and ISO27001 compliance.
Nathan joined Escrow London with a solid background in SaaS account management experience.  Over several years Nathan has worked closely with both public sector and commercial companies assisting them in improving their efficiencies and better protecting their technology investments by adopting cloud technology. Bringing Nathan on board was a great alignment to the businesses vision and growth strategy of Escrow London.
Sales Development Manager, Escrow London North America Inc, Atlanta, USA
Paul joined Escrow London following many years of solid SaaS experience. Paul's passion for customer success aligns with Escrow London's philosophy of creating innovative software and SaaS escrow continuity solutions, making life easier for the developer while providing robust protection for the beneficiary. Paul is based out of the Escrow London North America Inc offices providing local support to our rapidly growing base of US and Canadian clients.
Looking to implement a secure software escrow solution?
Leading Companies Trust Escrow London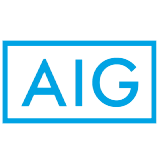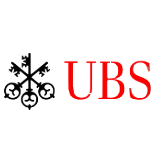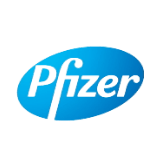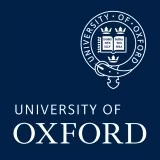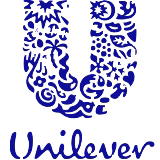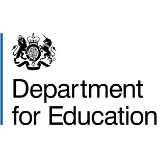 If you have any questions about our services or would like to receive a free quote, simply fill in your details and we will be in touch with you.