Software Escrow Services
Software escrow services include the deposit of the source code of software with a third party escrow agent. Software escrow is, thus typically requested by a party licensing software (the licensee or beneficiary), to ensure maintenance of the software while protecting the IP of the developer.
First of all , as part of the agreement setup, the Licensor/Depositor will deposit with Escrow London the latest version of the source code.
In addition to the deposit, Escrow London performs a file integrity test to ensure the files are accessible and free of viruses as part of the software escrow deposit.
The software source code deposited as part of the software escrow agreement is only released to the licensee if the licensor is no longer able to support and maintain the software.
While the process may seem daunting, the mechanism for deposit and release of the source code is all clearly defined and negotiated upon in the software escrow services agreement.
Some of Our Clients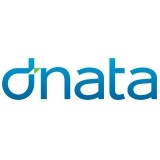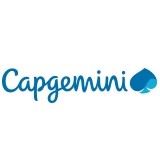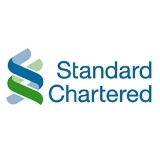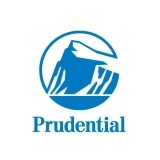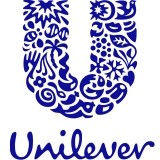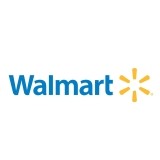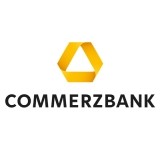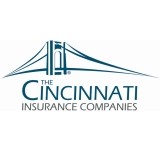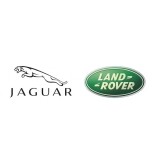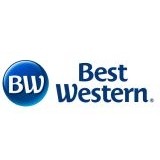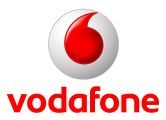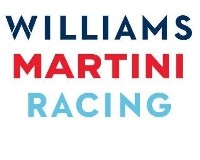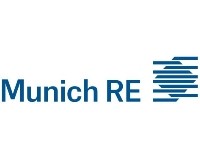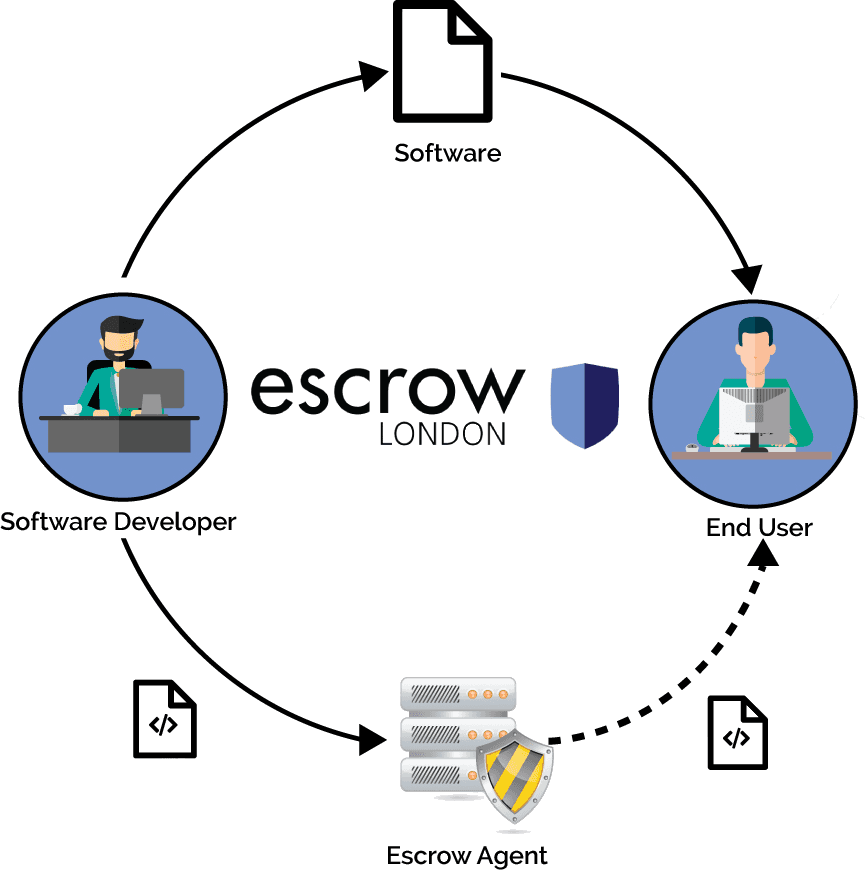 Types of Software Escrow Agreements
As a part of software escrow services, we offer a range of software escrow agreements to suit every type of licensing contract.
Single Beneficiary agreement
A single beneficiary agreement is made up of the depositor, beneficiary and Escrow London as the independent 3rd party.
A software escrow service agreement of this type is usually used when a client is licensing software from a developer. The agreement clearly outlines the release events and a guideline for the process should a release occur.
In addition to having a flexible approach to the amendment of agreements, Escrow London does not charge an additional fee for modifying the template of the single beneficiary escrow agreement. As a result, our customers achieve substantial savings while having the ability to be flexible.
Multi Beneficiary agreement
Multi Beneficiary agreement are used by a developer to provide comfort to their clients that they have a standing software escrow agreement in place.
Due to having a multi beneficiary agreement in place, under a single agreement, the developer is able to add an unlimited number of beneficiaries to the master agreement. The addition of each beneficiary is executed through a simple appendix to the master agreement.
Another benefit of these types of agreements is they provide the developer with an additional marketing tool as part of their marketing strategy and good business practice.
Software Escrow Services | Project Escrow
Project Escrow is used when a company is using a developer to create a bespoke web application or software.
A simple arrangement is established between the customer and the developer to ensure the code is deposited with Escrow London on a regular basis (usually weekly or monthly) during a project.
This type of agreement provides protection for the customer that in the event of a dispute with the developer mid project, another developer will then have the code to continue the project and prevent serious delays.
Software Escrow Services | Verification Services
Escrow London offers an array of verification services to mitigate potential risks with software escrow arrangements. Our mission is for our clients to be comfortable that in the event of a release condition, the source code deposit will be accessible and usable.
Click here for more information on our software verification services.
Transfer Agreements
Even if you have a contract in place with another provider we can assist you in seamlessly  moving over your existing agreements.
Because of our unique approach, our customers are always impressed by the substantial savings combined with our world class level of security and service.
How we can help?
The process of transferring your agreements is simple and straightforward. You don't even have to wait for your contract renewal with your existing provider.
We will build for you an escrow agreement that matches the same release conditions as your current provider.
At your discretion, we can facilitate updating the 2nd party to your intention of transferring the agreement to a new provider.
Once the new agreement is signed, we will arrange to receive a new deposit from the developer and set a time line for future deposits.
How does it works with fees?
We want to make it as easy as possible for you to move over your agreements to us – even mid contract. So we will commit to the following:
We won't charge you any setup, implementation or revision to agreement fees.
In addition to this, we won't charge you any annual fees for the period you are still under contract with your incumbent provider.*
Why move over to us?
Our fees are lower than your current provider.
We have the same level of ISO and PCi accreditation as your current provider.
We monitor the frequency of updates from the developer and if it is not in line with the planned schedule, you will know about it.
Everything is managed by us – after all it's your data.
*Up to a maximum period of 12 months.