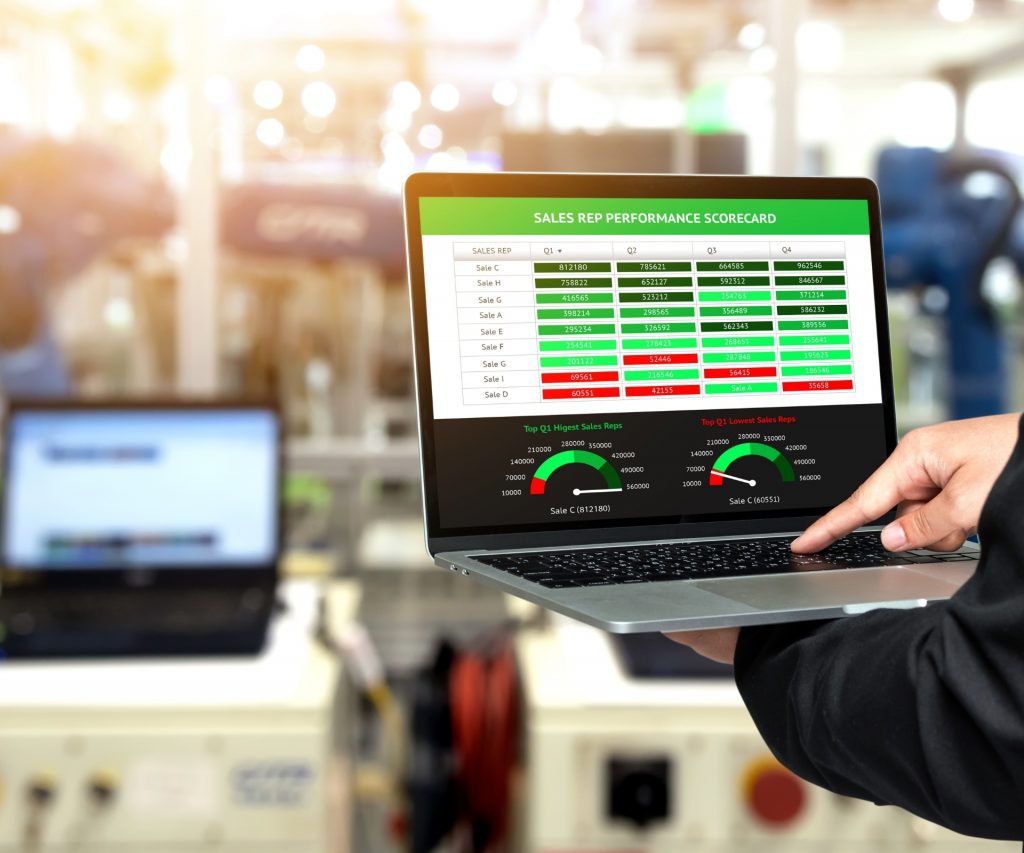 Today more and more software license agreements enforce a requirement for a software escrow agreement to be put in place. The idea behind a software escrow agreement is to protect the intellectual property (IP) interests of the software developer while protecting the long term usability of software for the client.
To find out more about our software escrow service take a look through this list of frequently asked questions (FAQ) and discover the benefits of software escrow with Escrow London.
See Our Escrow Frequently Asked Questions(FAQs) Below
Looking to implement a secure software escrow solution?
Leading Companies Trust Escrow London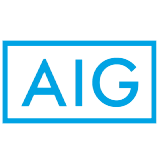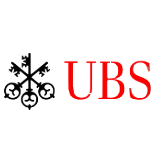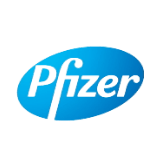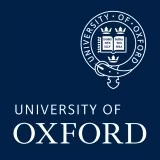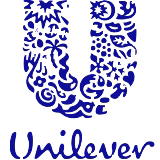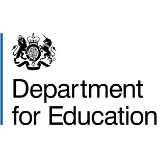 If you have any questions about our services or would like to receive a free quote, simply fill in your details and we will be in touch with you.