How Much Does Software Escrow Cost?
No Setup Fees on Any Plan
Unlimited Deposits from Unlimited Repos
Annual Fees
Single Beneficiary Software Escrow Agreement
Deposit of Source Code and Documentation
Multi Beneficiary Software Escrow Agreement
Deposit of Source Code and Documentation
Replicated SaaS Continuity Escrow Agreement
Replica of SaaS Environment Including Source Code, Deployment Scripts (IaC) and Databases
Get a Quote for Other Services
SaaS Access Credentials
Data Holding Agreements
Information / Patent Escrow
Open Source Code Audits
Penetration Testing
How do we keep our prices so low without compromising on quality?
The simple answer is, economies of scale are no longer relevant – we believe in economies of nimbleness. The days of bloated corporations with large expense accounts, passing on those costs to their clients in their fees are numbered.
We immediately identified a common and unfair fee that is widespread in the software escrow market. The setup / implementation fee.  We have done away with this fee, and this is why:
Setup / implementation fee – Should you really be charged a fee for the privilege of becoming our customer?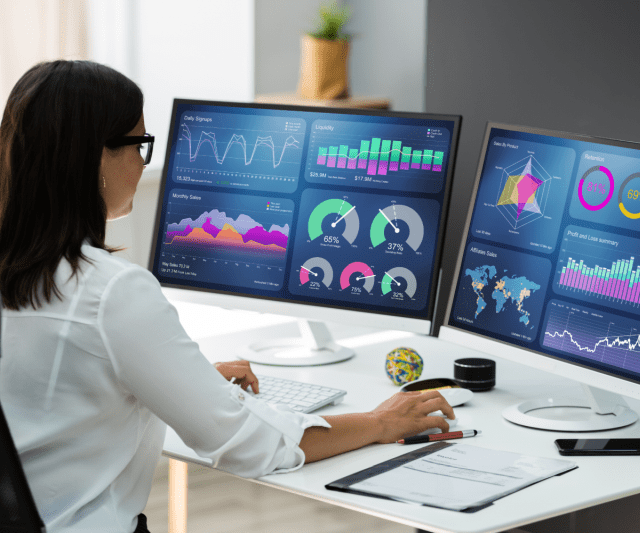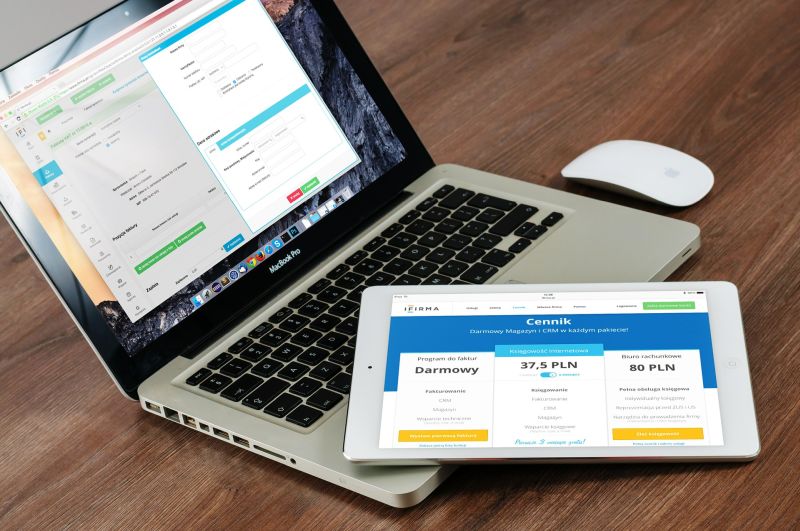 Escrow London is one of the few international software escrow vendors that does not charge a setup / implementation fee.
As part of our fair pricing policy, we aim to keep our annual fees competitive within the market by offering savings of up to 50% of our competitors' fees whilst still providing the level of service and security you would expect from a leading software escrow vendor.
Just Some Of The Companies That Trust Escrow London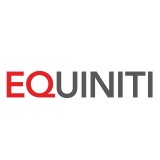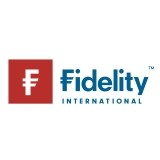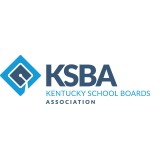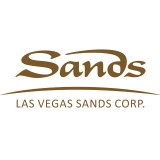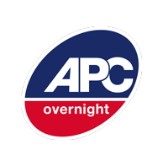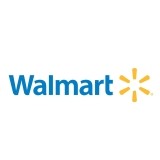 Looking to implement a secure software escrow solution?
Leading Companies Trust Escrow London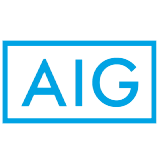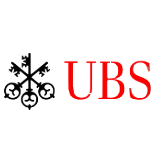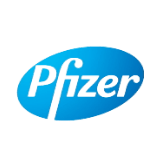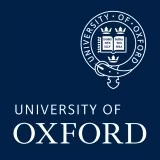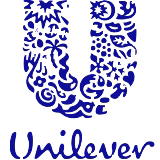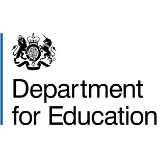 If you have any questions about our services or would like to receive a free quote, simply fill in your details and we will be in touch with you.