What Type of Agreement Do You Need ?
We offer agreements under global jurisdictions including USA, Canada, United Kingdom, EU (most countries), Australia, New Zealand, South Africa, Singapore and Hong Kong.
Please contact us if the software or SaaS escrow agreement template you are looking for is not located below or you would like to receive a copy in Word doc format.
Trusted by Many of the World's Biggest Companies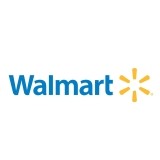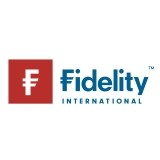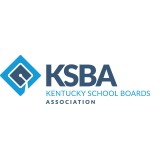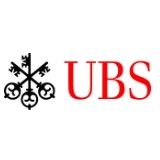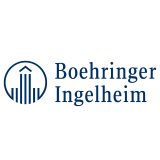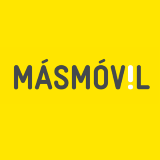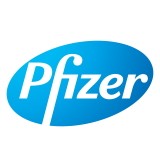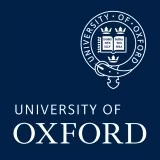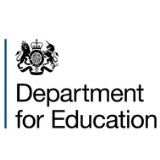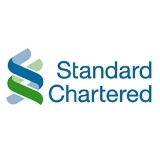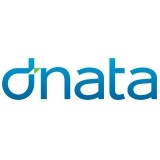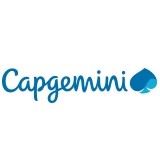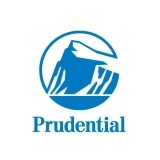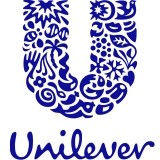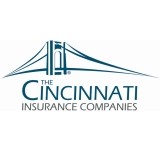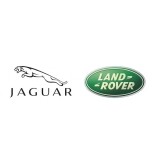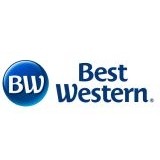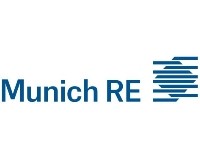 Send us a Message
If you have any questions and would like to send us a message then you can use the form here. Simply fill in your details and somebody will be in touch with you.