Leading American software company embraces innovation with an automated Software Escrow Solution
Learn all about how Synergex, a leading US based software company smoothly transitioned from a heritage software escrow vendor to an automated multi-beneficiary software escrow solution.
Some benefits for Synergex included:
✅Automated deposit providing safe and regular back ups
✅ No more manual deposits mean business operations can run smoothly
✅ Reduction in costs by saving on resource requirements
✅ Achieved a modern, scalable solution well aligned with their needs.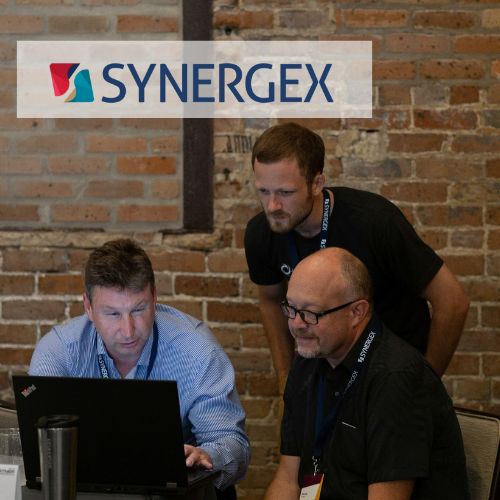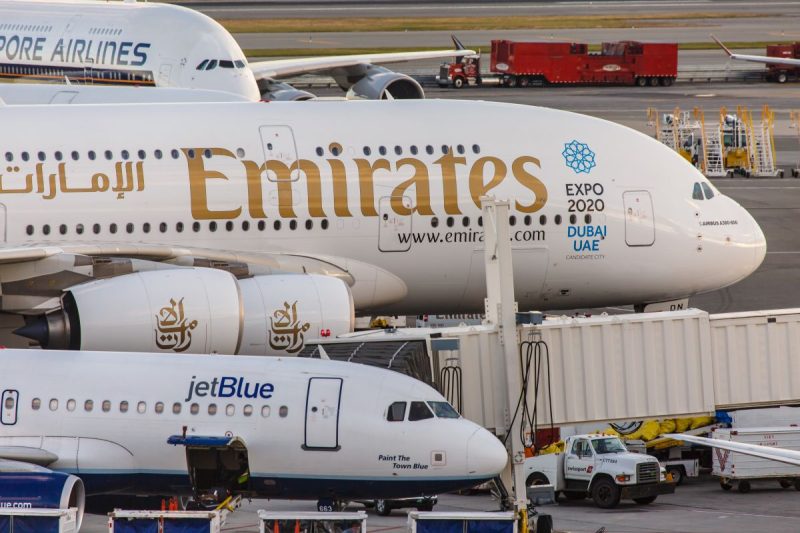 Learn how a SaaS escrow agreement saved an airline from disaster
Airline's SaaS booking system vendor goes bust:
Airlines rely heavily on their IBE (internet booking engines) for their business operations. But what happens when the IBE is SaaS hosted and the software vendor goes bust? Learn from this real-life case study how the airline was fortunate to pull through with the support of an Escrow London SaaS Continuity escrow solution.
Read how the APC implemented a SaaS Continuity Escrow solution
The Alternative Parcels Company (APC) is the UK's largest independent delivery network, with more than 100 locations nationwide.
As an overnight parcel delivery company, the APC has experienced immense growth since the onset of the Covid-19 pandemic and needed to invest in SaaS technology to cope with this growth. 
As part of their robust SaaS adoption approach, APC invested in a SaaS Continuity Escrow solution to provide assurance in the unlikely event of a SaaS vendor failure.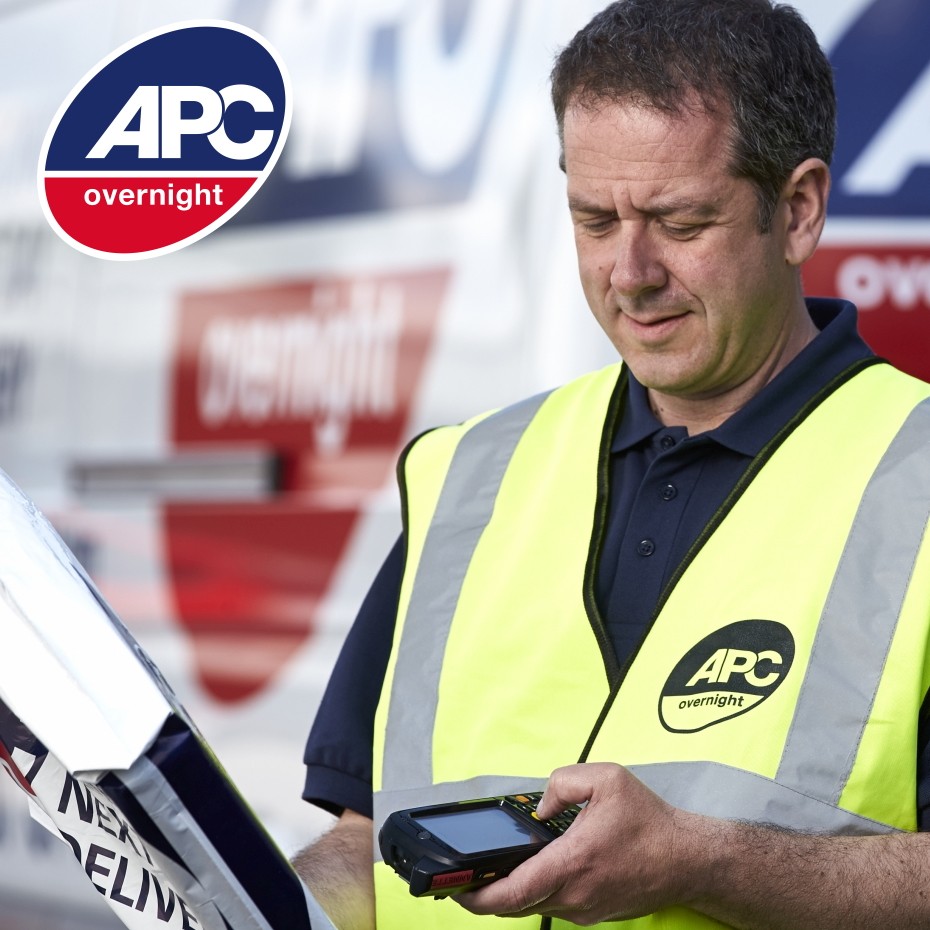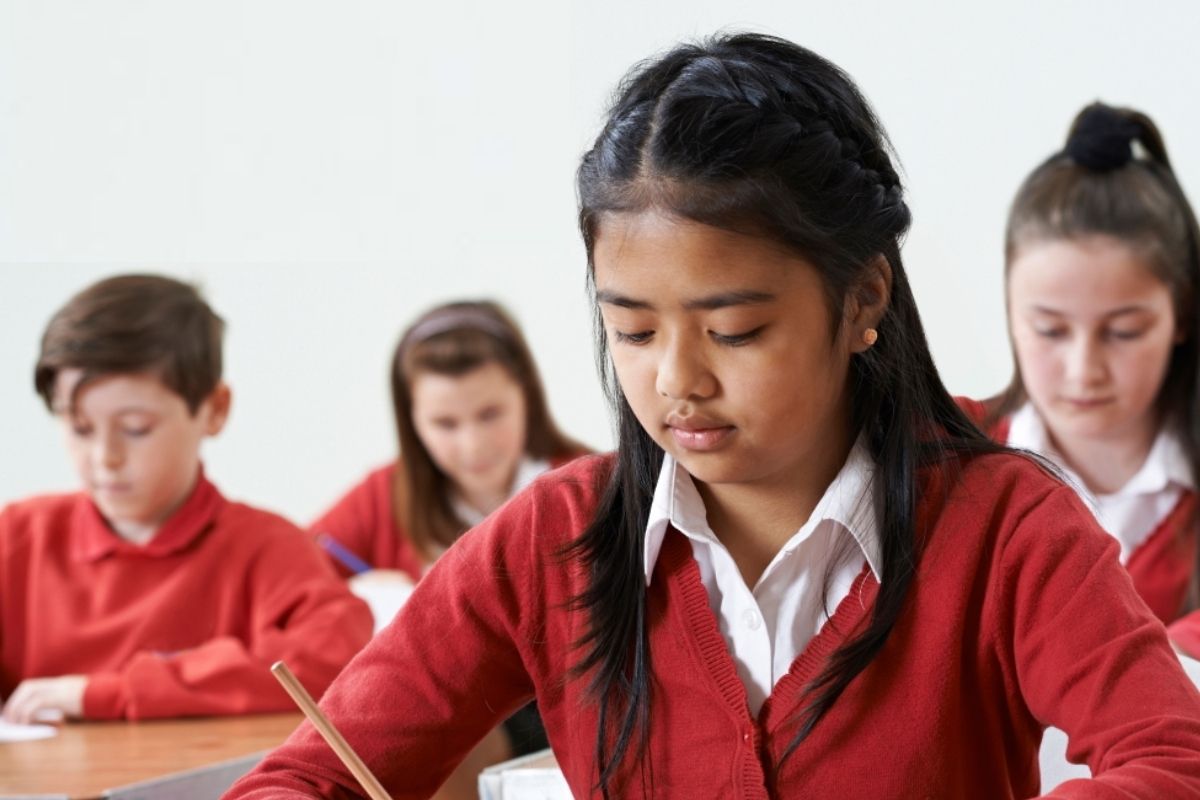 The UK Department for Education ensures cloud continuity ... learn more
The UK Department for Education adopted a highly specialised secure data management system hosted in AWS to asses children in education from early years to the end of primary school. In order to safeguard their investment, they implemented a SaaS Continuity Escrow solution with Escrow London.  
We are Trusted by Many of the World's Leading Companies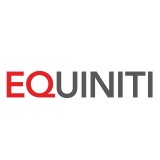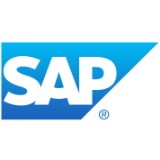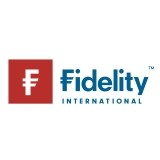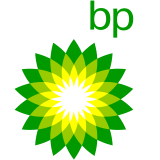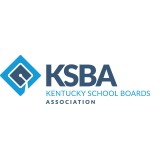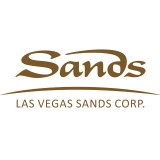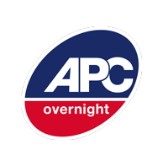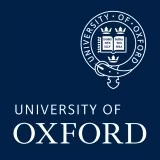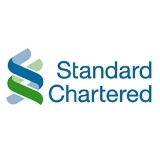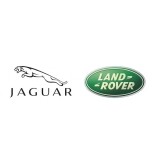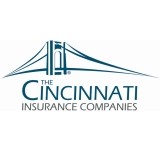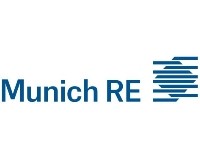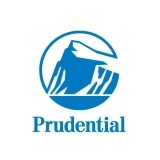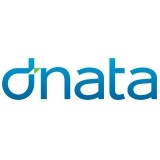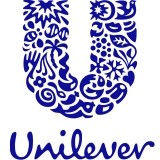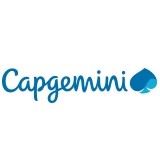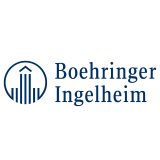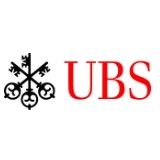 Escrow London services thousands of companies in the UK, North America and around the world. Our clients range in size from small start-ups to the largest multinational companies.
Companies select Escrow London over other vendors due to our unique offering which includes:
Flexible agreements
GitHub (and other Git repo) integration
Bespoke SaaS Continuity solutions within AWS, Microsoft Azure and GCP
Attentive customer service
Superior data security
Lower costs
Creative and robust solutions that work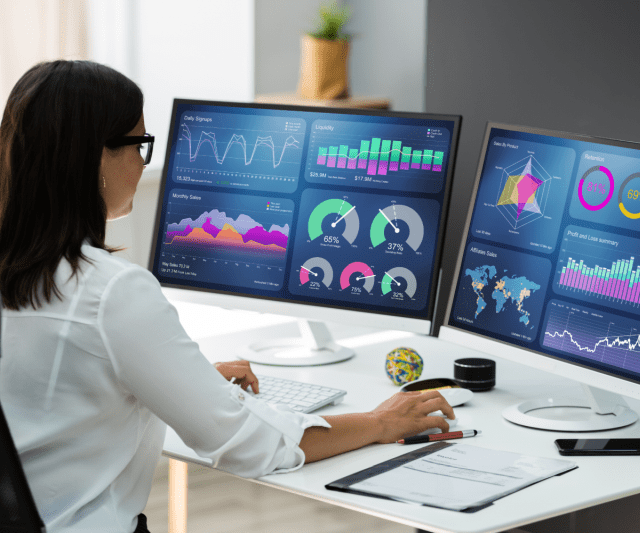 Looking to implement a secure software escrow solution?
Leading Companies Trust Escrow London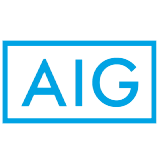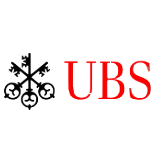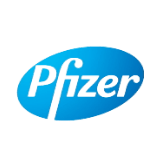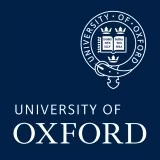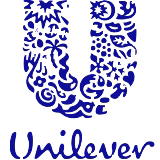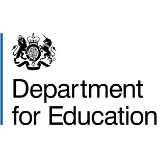 If you have any questions about our services or would like to receive a free quote, simply fill in your details and we will be in touch with you.