Partner With Escrow London
Explore our partner programs, find the one that's right for you, and let's start growing stronger together.
Expand your service portfolio, Expand your business.​

The Escrow London partnership program is a simple way for software developers and advisors to supply your customers with market leading SaaS Continuity Escrow solutions within AWS, Microsoft Azure and GCP providing them with the highest level of assurance.
By joining Escrow London's partnership program, you will be able to provide your client's peace of mind that in the unlikely event your business faces an existential crisis such as bankruptcy, a robust solution is in place that will provide them with long term continuity of your critical SaaS applications.
Including these continuity solutions as part of your SaaS licensing proposal will enable you to sign agreements faster and provide you with an immediate competitive advantage all while earning your business additional recurring revenue.  
The only requirement for Escrow London clients and partners to join this program is to include the SaaS Continuity Certified logo on your website to show your customers that you have partnered with the world's leading SaaS escrow company providing additional assurance to your clients.
Partnership Program Benefits
All members of the Escrow London partnership program will be invited to our developer community which will include:
Round table lunches with other SaaS developers.
Membership to a private SaaS continuity user group to share thoughts and ask questions to others.
Virtual seminars including live Q&A with leading IP and SaaS licensing solicitors and attorneys.
Access to Escrow London's team of certified AWS, Microsoft Azure and Google Cloud consultants.
Escrow London offers three levels of partnerships.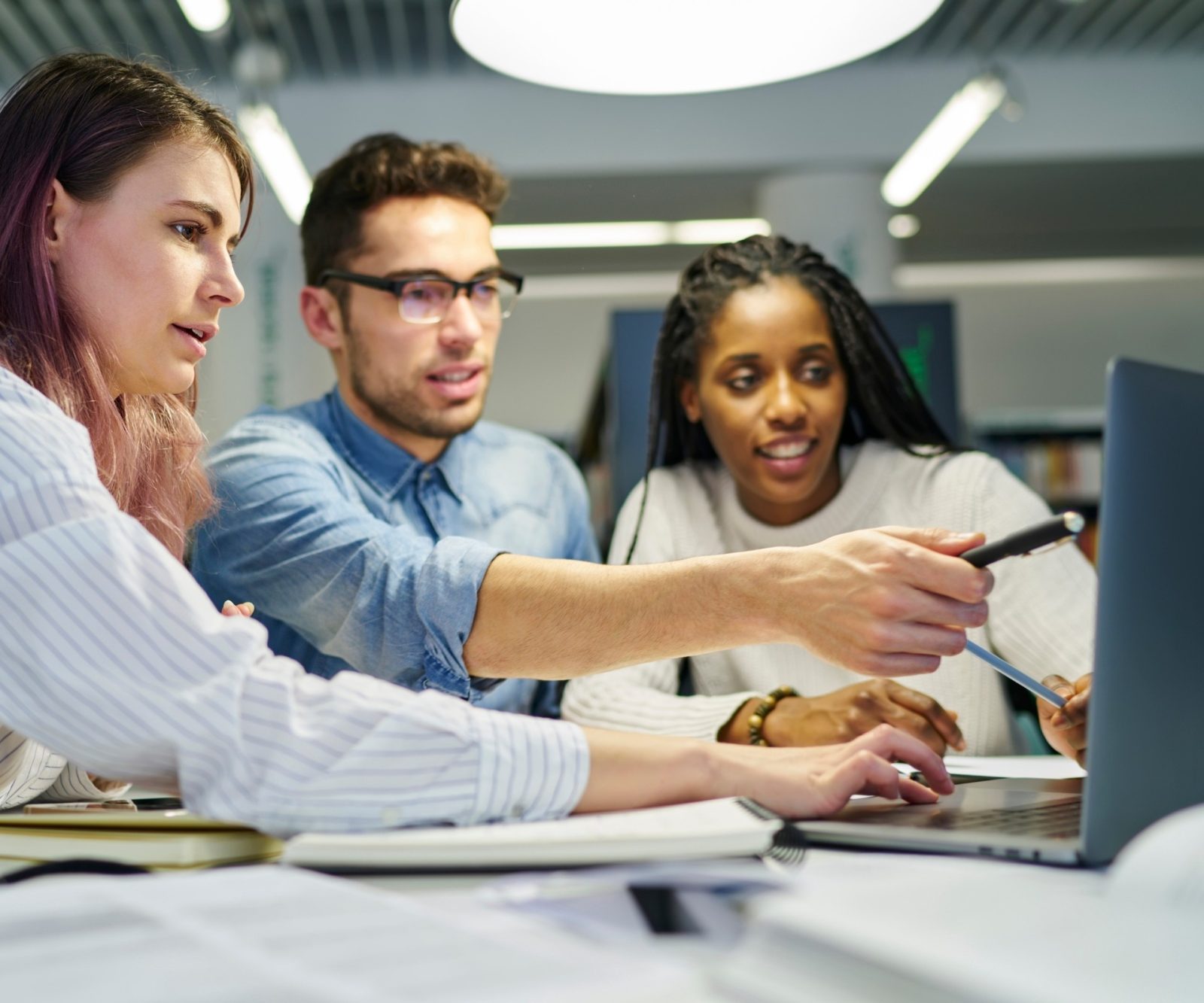 Program for Consultants and Company Advisors
A Referral Partner is a partner who simply connects Escrow London with a potential client. It usually is nothing more than sending an introduction email between us and the potential client and transferring trust in the process. Once the future of the relationship is in our hands, the Referral Partner has nothing left to do. If the potential client implements an Escrow London solution, we pay a referral fee to the Referral Partner.
For partners such as attorneys who may wish to avoid receiving referral fees, they may opt for Escrow London to donate the referral fee to non-profit organizations such as Code.org or Code Club dedicated to expanding access to coding in schools and increasing participation by young women and students from other underrepresented groups.
Referral Program for Software Developers
This Referral Partner program allows for developers to include an Escrow London software or SaaS escrow solution as part of their offering. For every Beneficiary that joins a software escrow agreement, Escrow London will provide the software developer partner the option of:
Fee rebate towards existing agreements
Referral fee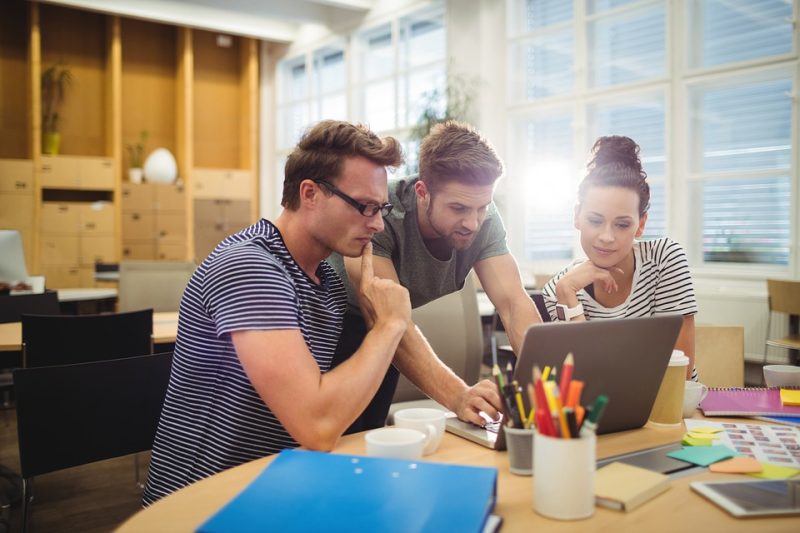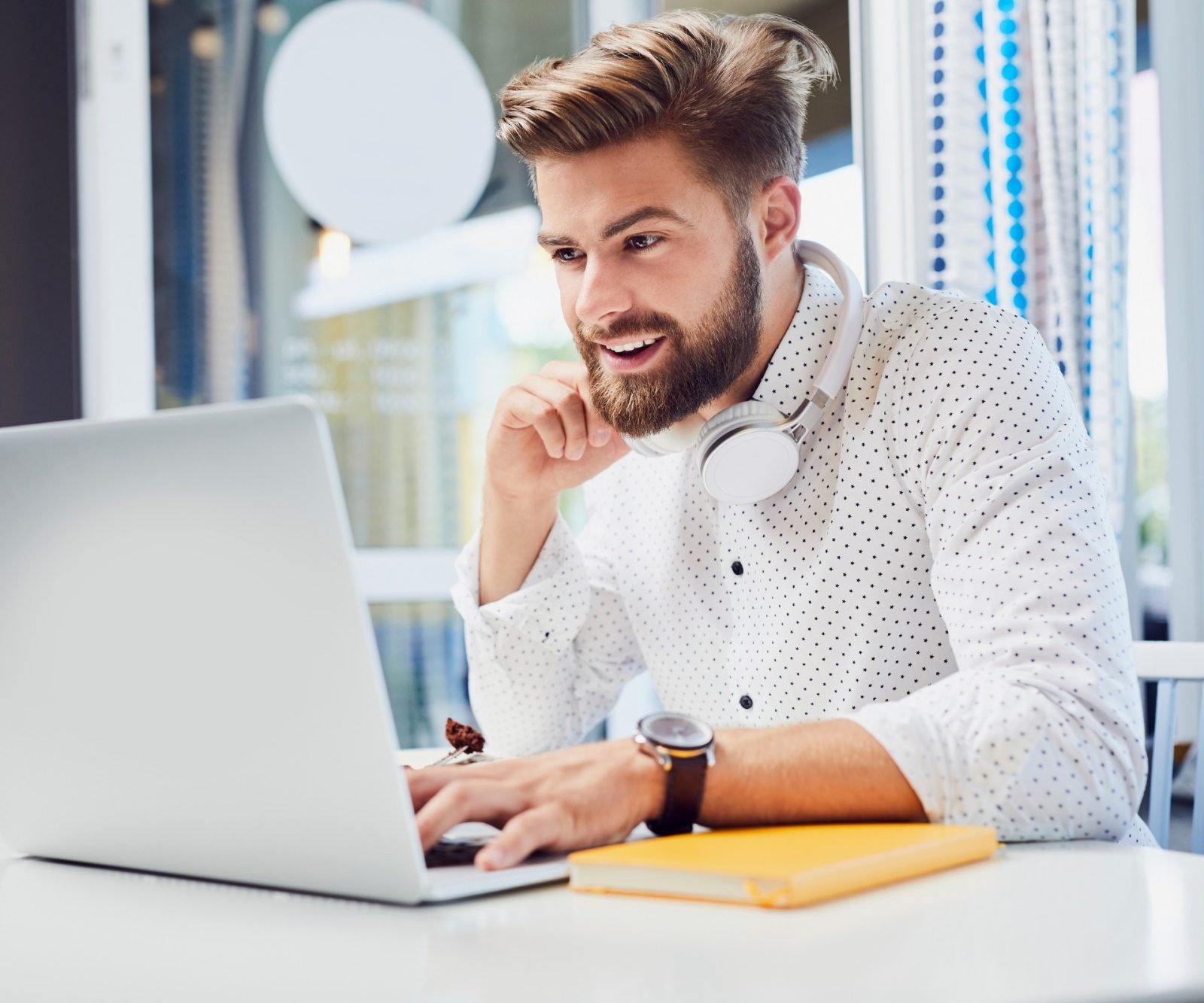 Platinum Reseller Partner​
Reseller Program for Software Developers
A Reseller Partner is aimed at software developers who wish to resell the Escrow London SaaS Continuity escrow solutions as value-add part of your proposal to your clients. Under this model, fees will be excluded from the software escrow agreement. Escrow London will invoice the software developer and the developer will invoice their client.
To join this program, partners will be required to:
Include the EL SaaS Continuity Certified logo on their website
Complete the Escrow London introduction to SaaS Continuity Escrow training program
Please complete your details below and we will be in contact to discuss the next steps.