Top 10 Business Continuity Threats
I entered the business world in 2002 as the international business community was still in shock following the events of 9/11. Companies large and small were suddenly waking up to the importance of taking business continuity seriously. At that time, the biggest perceived threats were acts of terrorism and adverse weather. Business continuity in 2002 was mostly about ensuring that data was stored offsite at least 30kms from the company head office, redundant office space if the company was large enough to afford it and a guide of what to do in the event of a disaster.
As time has moved on, business continuity has become a vital consideration of every serious organisation.
Cyber attack for the last few years has topped the charts of the most serious threats according to research by the Business Continuity Institute. In their latest 2017 report, 88% of respondents are extremely concerned or concerned about this threat materialising.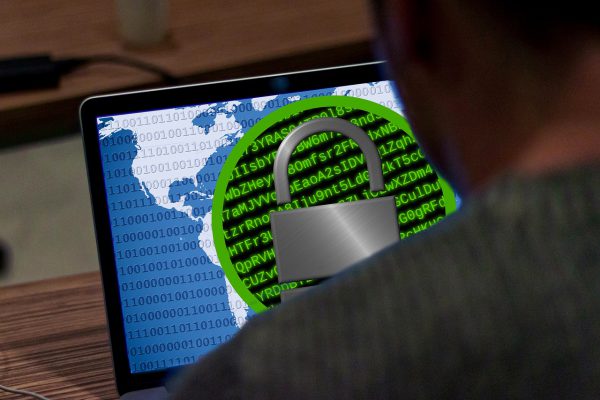 According to the BCI survey, 2017's top 10 business continuity threats are:
Cyber attack
Data breach
Unplanned IT and telecom outages
Security incident
Adverse weather
Interruption to utility supply
Act of terrorism
Supply chain disruption
Availability of talent/key skills
New laws or regulations
What is interesting, is that for the first time, new laws or regulations entered the top 10 list of concerns. This makes sense with the introduction of the new GDPR compliance in Europe and other potential new regulations that will follow in the coming years.
The report also documents the actual business continuity incidents experienced by the global companies within this research. From this we can see that the top 10 actual threats more or less equate to the top 10 perceived threats.
Unplanned IT and telecom outages
Adverse weather
Interruption to utility supply
Cyber attack
Security incident
Transport network disruption
Availability of talent/key skills
Supply chain disruption
Data breach
New laws or regulations
One growing area of business continuity concern that we are seeing at Escrow London is a demand for solutions for SaaS platforms. Today companies of all sizes rely on cloud services, applications and infrastructure. Using SaaS applications that are hosted on AWS-EC2, Azure, Google Cloud, Heroku or even on hosted VM environments bring about additional threats that companies need to protect themselves from.
We have seen a dramatic increase in demand from large companies engaging in the services of SaaS providers and seeking ways to protect themselves in the event of the SaaS vendor ceases operations.
SaaS escrow is a growing solution that provides a secure cloned copy of the actual application or infrastructure and the most up to date database.
For example we have implemented a solution for a UK retailer implementing a new e-commerce platform with the assistance of a SaaS vendor. The application and databases are hosted on AWS-EC2. Our solution provides for a cloned dormant environment with a daily mirror of the client specific SQL database all under the control of Escrow London. In the event of a release event, the end user will have access to our controlled environment to continue operations.