Why is Escrow London the best US Software Escrow company?
Is Software Escrow right for your business?
Software escrow or source code escrow is commonly used by companies to protect the source code of a developer or to protect  the investment of the end-user. Escrow services are often sought by developers when their client requests protection of the source code, system or the data. This requirement is often stipulated in the software license agreement between the developer and the client. Similarly, with the increased uptake of SaaS hosted applications, companies today are looking to instruct a software escrow vendor to ensure that they have a third-party continuity process in place in the unlikely event something happens to the SaaS vendor.  
Founded in 2015 with extensive expertise within Software Escrow sector for more than 20 years, Escrow London offers a  breath of fresh to a market that had a reputation for being inflexible, stale and old-school by providing a world class software escrow service, focussed on SaaS continuity that is more flexible with fair and transparent fees without compromising on quality. As more enterprise companies and government organizations are adopting SaaS-hosted applications, the Escrow London team has invested in creating robust software escrow solutions built within AWS, Microsoft Azure, and Google Cloud.
Today, we service thousands of companies across the US,  Canada, UK, Australia, and beyond. Our wide mix of customers includes major banks, insurance firms, technology companies and software start-ups. To support our rapidly growing footprint, we have global offices in Atlanta, GA, London, UK, and Sydney, Australia.
Innovating SaaS Escrow Solutions
As with all industries, constant innovation helps differentiate Escrow London from our competitors. For our SaaS Escrow solutions, we have developed a range of solutions which provide real-time continuity for business and in the event of a 'lights out' situation, we can provide seamless disaster recovery. We provide automated integration with the top cloud hosting providers with our robust Amazon AWS escrow service, Microsoft Azure escrow service and Google Cloud escrow solution. For convenience and added protection, all our solutions include automated deposits from cloud repositories such as Bitbucket, GitLab and GitHub.
Automated Deposits
Escrow London are the pioneers of developing a system that allows developers to automate their source code deposits directly from their online code repositories. We support a wide range of platforms including GitHub, Bitbucket, GitLab, SourceForge, Azure TFS and many other popular repos. This innovation from Escrow London ensures that our client deposits are up-to-date and removes the burden of developers having to manually deposit their code.
Flexible Service
Software escrow solutions do not need to be complicated. That is why we keep our process as simple as possible to provide a simple and cost-effective service. We pride ourselves on our boutique approach, which recognises our customers need for a unique and cost-effective solution. Furthermore, we simultaneously maintain international corporate standards that are vital for ensuring the highest level of data security. In addition, Escrow London provides uncompromising friendly service and will always allow flexibility at no additional charge.
Security
Following the deposit into escrow of IP, source codes, databases and other deposit materials, it is vital to ensure that they are  protected 24/7 in the best possible way. Therefore, to ensure complete protection, Escrow London maintains the following for all our solutions:
Data encrypted in transit and at rest
ISO27001 certification
ISO27017 certification
All data for US clients is stored on servers geographically located in the USA. We provide additional geographic storage locations for UK, EU and Australia/NZ clients
Competitive Fees
Software Escrow solutions do not need to be expensive. All our fees are clearly outlined in the initial proposal providing a clear view of the expected cost. We believe that the cost of software escrow should be fair and transparent and that is why we have created our Fair Pricing Policy and publish our core fees on our website. We have a commitment of providing our clients with competitive fees that provide substantial cost savings across the board. 
How does our technical experience match up to our competitors?
We believe that software escrow should be a simple process with effective controls built around 3 pillars:
1. Legal Framework
Escrow London's framework agreement provides neutral assurance to all parties involved of the software escrow process. We do not charge any fees for amending the template agreement and we always strive to provide a swift turnaround on comments. We have extensive legal experience in negotiating software agreements with many of the world's largest law firms and corporations. Our E&O/professional liability insurance is in line with international standards for software escrow (U$2,000,000 (North America)/£5,000,000 (UK and international).


2. Management Process
We have years of experience in handling the entire management process of a software escrow agreement from initiation, testing and trigger events in the USA, UK and further afield. This management process covers 4 key areas:
Data storage – When it comes to data storage, we believe we lead the way in the software escrow market by providing secure cloud storage vaults adhering to our ISO27001 and ISO27017 accreditations. 

Accreditations – Escrow London has been independently certified with ISO27001 and ISO27017 covering all aspects of information security including cloud security.

Management – Once a software escrow agreement is in place, it is vital to ensure that the source code is updated on an agreed frequency. Escrow London provides automated deposits directly from Git to ensure the source code deposits are always up to date.

Release Process – In the unlikely event that a release/trigger event occurs, we have years of experience to ensure the process is handled in a delicate, professional, and neutral way. From the beginning, our agreements clearly outline the release events and the dispute resolution process. We can work with various global arbitration processes.

Experienced Sales Team – We pride ourselves in having an extremely well-trained technical sales team to provide expert and pragmatic advice. Our sales team operates out of our three physical locations in the US, UK and Australia.
3. Verification Testing
The testing of the source code in a software escrow deposit is an integral part of every software escrow agreement. Our testing consultants all possess solid experience in the management and verification of source code acquired from years of on-the-job training with some of the world's largest software escrow vendors. Our SaaS Escrow verification consultants are all certified AWS, Azure and Google Cloud engineers. As we are proponents of transparency, we are happy to provide the CV's of our testing consultants before they commence work. All testing performed by us results in a detailed report clearly outlining the outcome and process. Our comprehensive documentation is written in common sense, plain to understand English. We don't see any value in a test result report that the non-technical person cannot understand with ease. understand with ease. 


Don't take our word for it – hear from some of our clients!

Airline's SaaS Booking System Vendor goes bust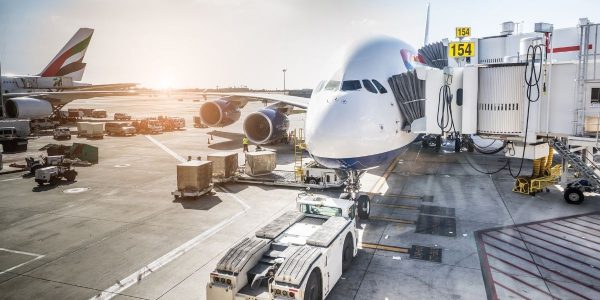 In 2019, Escrow London was approached by an international airline, based in the Middle East, to arrange a SaaS escrow solution for their web-based booking system, which was supplied to them by a small, UK based SaaS provider. The software provided the end-to-end management of customer flight bookings and seat allocations. This was deemed a business-critical application for the airline.

Escrow London provided a SaaS escrow continuity model where the production environment was replicated to an independently managed Escrow London Amazon Web Services (AWS) account. The entirety of the source code, databases, deployment scripts and documentation also formed part of the solution deposit.

Only a few months into providing the service, the SaaS vendor entered into bankruptcy and Escrow London were immediately notified by the airline. The Escrow London technical team mobilised and were able to bring up the dormant AWS escrow account managed by Escrow London into a live status. This enabled the airline to seamlessly provide all necessary services to their customers without any interruption to their business or the revenue stream attached to
these functions.

After several months of continuing to support the AWS services, Escrow London successfully transferred the entire system and all associated deposit materials that formed part of the solution over to the airline to manage internally. Read the full case study here.
APC implements a SaaS Continuity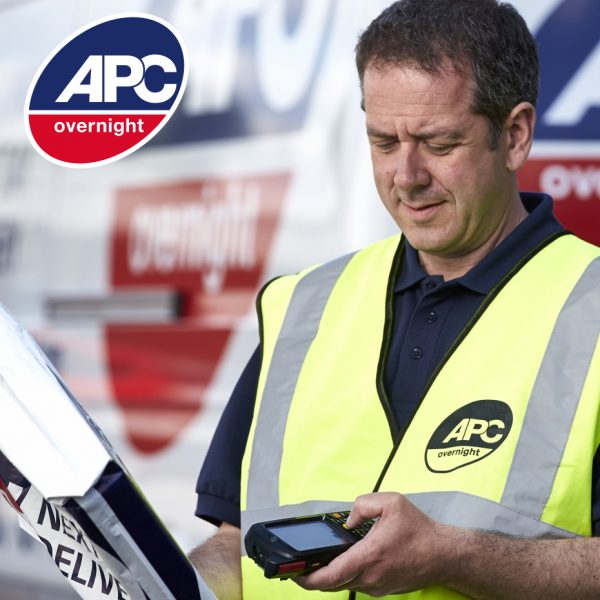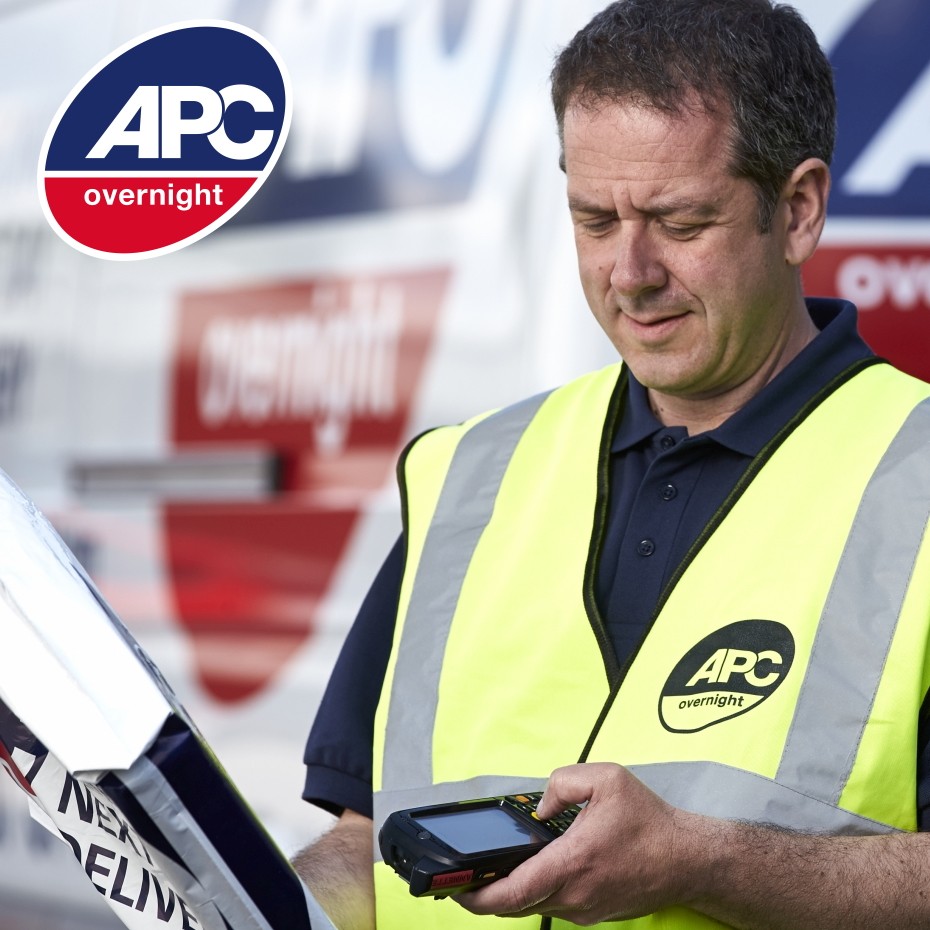 The Alternative Parcels Company (APC) is one of the world's largest independent delivery network.

As an overnight parcel delivery company, the APC has experienced immense growth since the onset of the Covid-19 pandemic and needed to invest in SaaS technology to cope with this growth. 
As part of their robust SaaS adoption approach, APC invested in a SaaS Continuity Escrow solution provided by Escrow London to provide assurance in the unlikely event of a SaaS vendor failure. 
"Escrow London's team's diligence and attention to detail gives us complete confidence that the APC have chosen a reliable SaaS escrow partner which will stand us in good stead should we ever need to invoke the escrow agreement" Andy Taylor, Network and IT Director, The Alternative Parcels Company.
To read the full case study, click here.

##
About Escrow London
Escrow London is a global software escrow vendor. Our US headquarters of Escrow London North America Inc are located in Atlanta, GA with additional physical presence out of our international headquarters  in the United Kingdom and our Asia-Pacific office located in Sydney, Australia.
We have invested considerable resources into innovation to reinvent software escrow for a SaaS world. Escrow London provides a range of SaaS Continuity escrow solutions suitable for AWS, Microsoft Azure and Google Cloud hosted SaaS applications. We support a wide range of clients includes major law firms, banks, central banks, insurance companies, technology companies and government organizations.