How law firms are ensuring business continuity when adopting SaaS applications
As an increasing number of law firms are shifting to SaaS hosted applications, the demand for software escrow solutions with the ability to provide continuity is rapidly growing.
The legal sector has been traditionally slow to embrace change and adopt new cloud based technologies, however, there's appears to be a mass alignment on one thing – cloud-based technology and SaaS hosted applications are shaping the future of law and future-proofing how lawyers operate day-to-day. In the past, law firms would have avoided SaaS hosted applications due to concerns over the perceived risks of cloud hosted systems. The onset of the Covid pandemic forced law firms to accelerate their adoption of cloud hosted applications in order to facilitate remote and hybrid working environments.
In recent years there has been major adoption of SaaS hosted applications including productivity apps such as Monday.com, Salesforce, Slack, and Trello. As companies have become more comfortable with SaaS hosted apps, they are widening their adoption of anything from entire banking systems, police enforcement, airline management systems, insurance portals, ERP systems and more.
Software vendors in the UK are largely hosting their applications within AWS, Microsoft Azure and Google Cloud. These platforms come with massive benefits in providing higher levels of information security, scalability and efficiencies compared to on-premise or data centre hosted applications.
The risk for law firms is that the solution and all their data is controlled by the software vendor. For these law firms to adopt SaaS hosted solutions in a responsible way, they need to ensure they have a third-party continuity process in place in the unlikely event something happens to the software vendor. Such events may include bankruptcy, major failure that remains unremedied or a ransomware attack.
Law firms in the UK are now turning to software escrow vendors to develop robust SaaS continuity solutions that provide for a continuation of service if something were to happen to the software vendor. The most popular SaaS Continuity Escrow solutions include:
Replicated SaaS Continuity with 90 Days of Live Availability – providing a replicated cloud environment with databases using deployment templates that may be activated in the event of a release situation. In the event of a release, the software escrow vendor will be on hand to keep the lights on and provide a continuity of service for a period of up to 90 days.
SaaS Environment Escrow – incorporating a deposit of the cloud environment which may include containers, deployment scripts, templates, automated deposits of databases and source code deposits from Git repositories including relevant documentation.
SaaS Access Continuity – including the deposit of the developer's access credentials to the cloud hosting vendor's production account. Solutions include the transfer of the access credentials to the Beneficiary and the possibility of the software escrow vendor maintaining the production environment for a 90 day period to ensure continuity post-release event.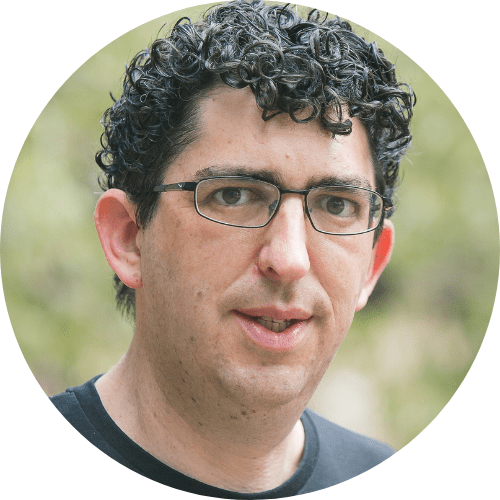 Evan Lever, CEO of Escrow London commented, "We are seeing a dramatic increase in SaaS escrow requirements from financial institutions, airlines and law firms who have shifted from data-centre hosted solutions to applications hosted within AWS, Azure or Google Cloud. These companies are coming up against major challenges due to regulatory requirements and huge amounts of data under management. Often these companies are opting for SaaS Access Continuity including a deposit of access credentials to the production account, source-code and deployment scripts as a preferred solution for robust continuity in the event of a SaaS vendor failure."


##
About Escrow London
Escrow London is a global software escrow vendor headquartered in the United Kingdom. Our global coverage is provided across our London office, Escrow London North America Inc in Atlanta, and our Australian office in Sydney.
We have invested considerable resources into innovation to reinvent software escrow for a SaaS world. Escrow London provides a range of SaaS Continuity escrow solutions suitable for AWS, Microsoft Azure and Google Cloud hosted SaaS applications. We support a wide range of clients includes major law firms, banks, central banks, insurance companies, technology companies and government organisations.